Elite Eyewear - Optometrist Pinjarra (Murray)
Members will get 15% discount on complete prescription glasses and sun glasses*. Please print out your member's page or show your member card to the business to redeem your discount.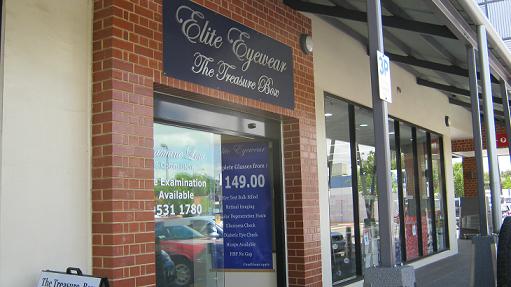 Business Information
Trading hours:
Monday - Friday: 9.00am to 5.00pm
Saturday: 9.00am to 2.00pm
Address: Shop 12B Pinjarra Junction Shopping Centre,
21 George Street, Pinjarra WA 6208
Phone: (08) 9531 1780
Email: eliteeyewear@iinet.net.au
Find us on Google Maps: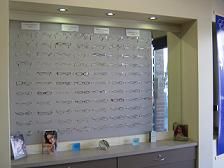 At Elite Eyewear, we offer you a personalised eyecare and eyewear.
No Gap for HBF Members#
Complete Glasses from $69.00
Get one pair of complete glasses with Zeiss single vision, CR bifocal or multifocal lens from the $149 range if you have Essessentials with optical cover with HBF#
#If you have got optical cover with another health insurer, ask us about your benefits.
At Elite Eyewear, we provide comprehensive eye examinations that include Glaucoma and Macular Degeneration Testing and Computerised Visual Fields Analysis. Standard consultations are bulk-billed to Medicare or the Department of Veteran's Affairs.
Book an eye test with us today!
(Viewing our recent ad in the newspaper here)
More contents coming soon....
*Conditions Apply. See in store for details.