Angela Zhang Xia Cross Stitch Artist
Members will get 10% discount from this business*. Please show your member's page or present your membership card to this business to redeem your discount.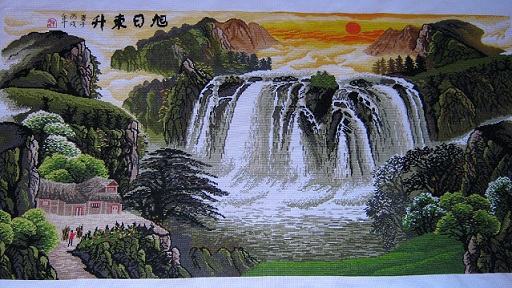 Business Information
Mobile: 0416 942 272
Email: bazzooka@hotmail.com
Chinese Cross Stitch handmade from authentic Chinese patterns.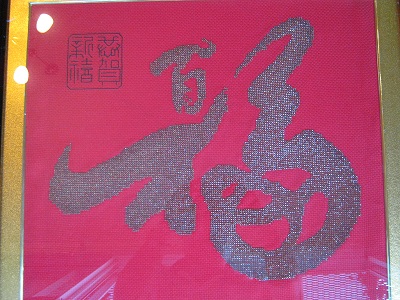 Many to choose from, made to order. Times may vary according to size and complexity.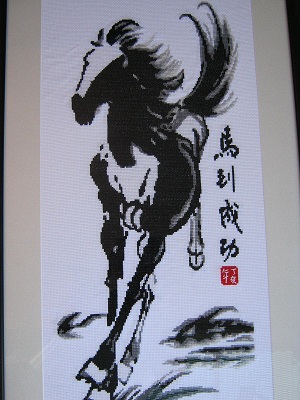 All products are guaranteed to be high quality and are very carefully hand stitched the whole way.
For prices and other details, please refer to the information provided above.
*Conditions apply, see the business for details.