Cindy Scott Artist (Mandurah)
Members will get 10% discount off marked price*. Please print out your member's page or show your membership card to the business to redeem your discount.
Business Information
Mobile: 0408 800 356
Email: johnscott49@hotmail.com
Cindy is a professional artist in the Mandurah area. She has an Advanced Degree in Fine Arts enhancing her knowledge.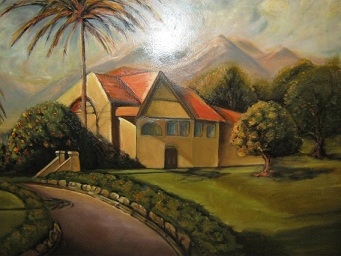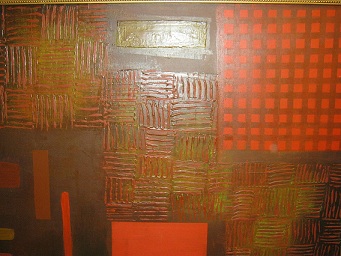 Her artwork has been shown in over 7 exhibitions including:
2008: Oil and Acrylic on canvas in Sydney Gallery School
2007: Acrylic Painting in Sydney Gallery School
3-D Image Print Making in Sydney Gallery School
1998: Chinese Painting in Singapore
1996: Chinese Painting in Taiwan
1995: Chinese Painting in Korea
1993: Chinese Painting in ZHENG Zhou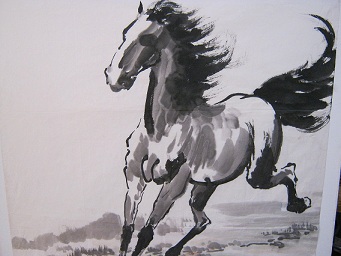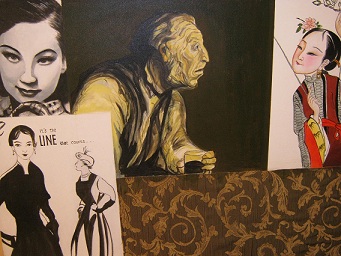 Cindy is willing to share her expertise. Classes can be organised. Enquiries can be made by using the contact information provided above.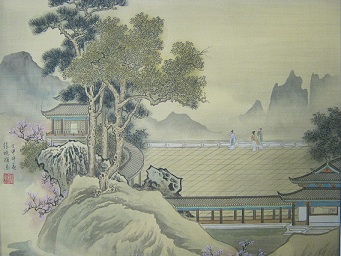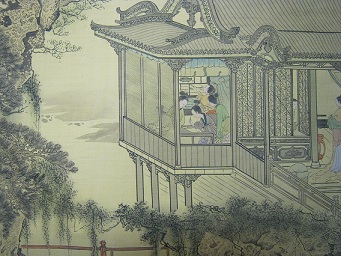 All artwork is for sale. Please contact Cindy to see more samples or for more information/quotes.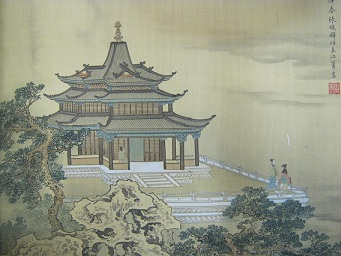 *Conditions apply.