Solomons Flooring (Bunbury)
Members will get 5% discount on the total purchase price*. Please print out your member's page or show your Membership + Reward card to the business to redeem your discount.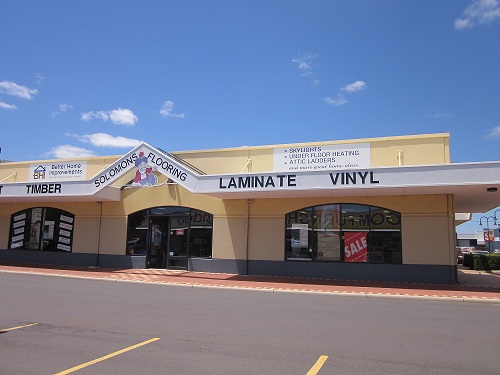 Business Information
Trading hours:
Monday to Friday: 9AM – 5PM
Saturday: 9AM – 3PM
Address: Unit 7E Homemaker Centre Homemaker Pde Bunbury WA 6230
Phone: (08) 9791 7588
Fax: (08) 9721 4245
E-mail: admin@betterhomewa.com.au
Website: www.solomons.com.au
Where are we?
Find us on Google Maps:
Carpets
Our Solomon's range offers you a Carpet Flooring solution for every need.
Our range of Carpet Flooring comes in a variety of styles, colours and textures to fulfill any requirement you may have.
Having just that "right" carpet flooring in your home or office offers you the perfect canvas to paint the rest of your design to create that comfy and stylish living environment. You just can't beat that luxurious feel and warmth that only carpet can give, not to mention how easy on maintenance carpet flooring is.

Our experienced staff are here to assist you in finding the right carpet flooring for your needs.
Our impressive range of carpet flooring includes ..
•Wool Carpet – for that natural luxury.
•Nylon Carpet – which is tough and durable.
•Plush Carpet
•Loop Carpet
Solomons Bunbury and Better Home Improvements really do offer the perfect carpet flooring solution for you.
Laminate Flooring gives you a great look with high durability.
Better Home Improvements WA can show you the Solomons range of Laminate Flooring and Click Laminate which is ideal for those high traffic areas because of the laminate flooring scratch resistant tendencies. Laminate flooring is extremely popular because it can look like other floor types such as timber and gives you a consistent finish every time.
Laminate Flooring
Imitate expensive floor types on a budget with Laminate Flooring solutions from Solomons Bunbury.
Another great advantage of our range of Laminate Flooring which includes Laminate and Click Laminate is you can get it laid professionally by us or we can give you tips how to do-it-yourself.

Visit us and have a chat about your Laminate Flooring options and we can give you best advice for your best choice of laminate flooring to suit your home or commercial space.
Timber Flooring
The grandeur of Natural Timber Flooring in your home.
Our Solomons range of timber flooring solutions will transform your home into a palace. Timber flooring is so unique with every floor board, timber laminate, floating timber flooring having its own subtle variations between species of timber.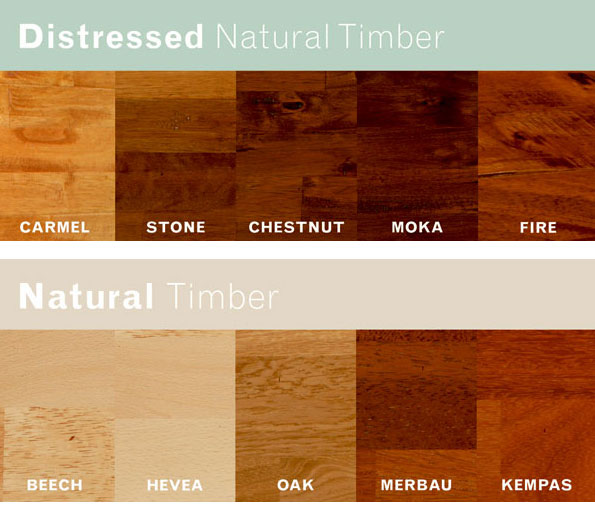 Timber flooring simply brings out character and brilliance in whatever room it is in.
Apart from the beauty of timber flooring, engineered timber flooring can endure the test of time and give you a lifetime for your investment if you look after it. Compare that to carpet which averages 7 to 10 years in it's lifetime.
Natural Timber Flooring Colours and Shades
Below are just some of the colours and shades Solomons has on offer when it comes to Natural Timber Flooring.
Visit our showroom and talk to one of our friendly experienced staff to learn more about timber flooring and we'll help you select the perfect choice for your needs.
There's no doubt Vinyl Flooring is resilient and great value for money!
Contact Better Home Improvements WA for advice on vinyl flooring and professional installation. Did you know we're Solomons Bunbury?
Our showroom displays the modern designs of vinyl flooring which are warm and quiet underfoot.
Vinyl Flooring
Vinyl Flooring is hygienic and easy to clean.

A big advantage of coming and talking to our friendly knowledgeable staff is they can explain how your sub floor preparation is the key towards the correct choice of vinyl flooring. Did you know that vinyl flooring when walked upon can be much quieter than other natural products?
Choice of quality vinyl flooring is yours.
Our great range of vinyl flooring solutions includes vinyl flooring and vinyl tiles, so your options are a plenty.
———————————————————————————————
*Conditions apply, excluding sales items. See in-store for further details.