Tint-a-Car (Mandurah)
Members receive a 15% discount off the total purchase price*. Please show your membership page/card to redeem this discount.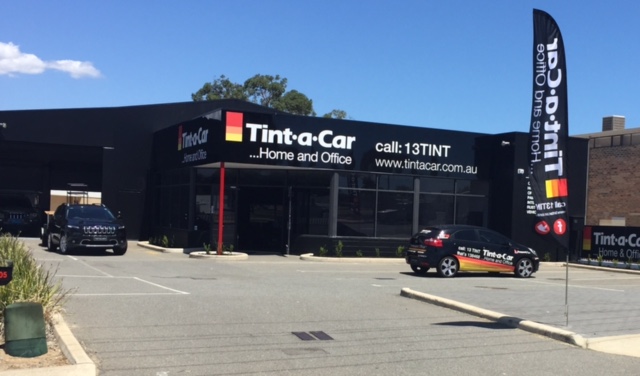 Business Information
Trading hours: 5 days a week
Monday to Friday 8.00am to 4.30pm
Saturday by appointment
Address: 105 Pinjarra Road, Mandurah WA 6210
Phone: (08) 9581 1333
E-mail: mandurah@tintacar.com.au
Website: www.tintacar.com.au
Where are we?
Find us on Google Maps:

Tints that suit your lifestyle
At Tint a Car we have a range of tints tailored to suit your lifestyle. Whether you are interested in the benefits of car tinting, an exciting new look for your car, or safety and security, Tint a Car has it covered with their brand new range of auto films! We tint to impress and demand the highest results. Whatever your lifestyle, you'll find the solution with one of our superior quality films.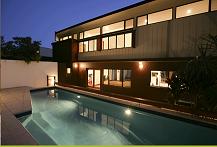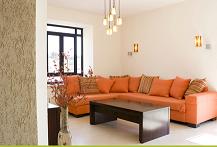 Window tinting with real benefits
Window film on glass can make a dramatic difference to your lifestyle. Film offers protection, warmth, helps save energy and can transform the windows in your home or workplace with stunning designs or simply provide that needed privacy. Let Tint a Car Mandurah help you make some of the decisions that can change the 'climate' in your place.
We provide:
Energy saving film
Solar film
City lights film
Safety + security film
Decorative film
Paint protection
Sirius* 8.5 gives your car an affordable, brilliant high shine, plus the enjoyment of low maintenance, and a limited lifetime nationwide warranty. Coating resistant to tree sap and bird droppings plus enhanced with UV protectants, Hydrophobic coating which is virtually self cleaning. Coating warranted against fade + loss of gloss. Once only application!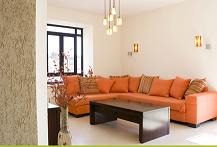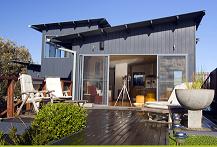 Enjoy electronic rust protection for your car
Unobtrusive and compact device sends a continuous stream of silent electronic pulses throughout the body of the vehicle which inhibit the electro-chemical rust process. Protects even when scratches and chips in paintwork have exposed bare metal. Protects above the window line - unlike chemical treatment.
No toxic chemicals
Unobtrusive, silent device
No maintenance
Nationwide warranty
100% Environmentally Friendly!
We also do:
Car electronics
Vehicle paint, fabric, vinyl and leather protection
Rhino lining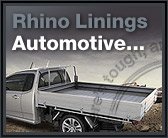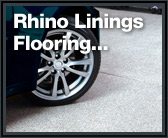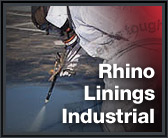 Since the mid 1990's Rhino Industrial has been formulating and manufacturing superior pure polyurea, modified polyurea, polyurethane, primer and aliphatic lining systems for commercial and large industrial applications.
Rhino's premium substrate protection systems utilise pure polyurea and polyurethane spray applied linings, providing superior solutions to industrial abrasion, impact, containment, corrosion and chemical attack problems in over 65 countries around the world. Australasian customers are solidly supported by a manufacturing facility in Queensland, Australia and through Master Distributors in New Zealand, Indonesia, Singapore, the Philippines, and Sri Lanka.
Rhino protects valuable assets for customers including BHP, Bluescope Steel, Xstrata Mines, Barwon Water, Lihir Gold Mines, and our formulating and manufacturing experience has led to award winning innovative lining systems for the US and Australian Defence Forces.
Rhino provides premium spray applied protective coatings and linings for corrosion resistance, impact, chemical and abrasion resistance, waterproofing solutions, tank linings and pipe linings and polyaspartic and epoxy floor coatings Our team of highly trained technicians and have industry leading experience in the correct use of our 1:1 and 2:1 polyurethane and polyurea application equipment and lining systems.
At Rhino Linings we take great pride in the fact that we are the only company in the world that manufactures a range of high pressure and low pressure plural component spray equipment and polyurethane and pure polyurea chemical lining systems.
Being the designer and manufacturer of both the application equipment and the range of premium polyurethane and pure polyurea protection products we can offer you unbiased, superior, cost effective solutions to your Abrasion, Impact, Corrosion, Containment and Chemical Attack Problems.
Our philosophy of providing a "complete" package to our Dealers extends to intensive training and on-going technical support. It is vital for our future that our Dealers are using our equipment and chemical systems effectively and profitably. We train and technically support our dealers and we offer specification, contracting and consulting services to provide better solutions.
We invite you to explore the unique advantages Rhino Linings has to offer. Whether your requirements are heavy industrial solutions or light commercial and automotive, Rhino Linings has the solution for you.
*Conditions Apply. See in-store for details.