Luxaflex Window Fashions Gallery (Mandurah)
Members will get 10% discount*. Please print out your member's page and show it to this business to redeem your discount.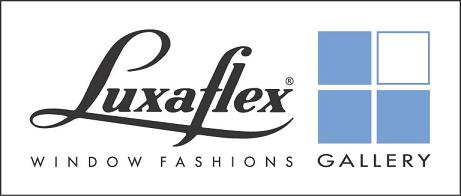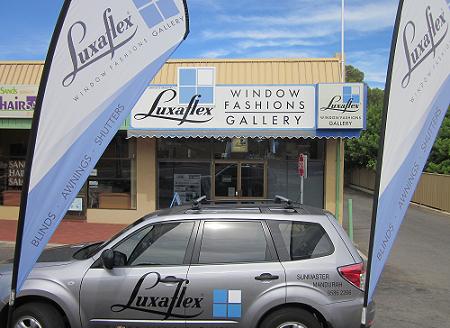 Trading hours: 6 days a week
Mon 9.00am - 4.00pm
Tue 9.00am - 4.00pm
Wed 9.00am - 4.00pm
Thu 9.00am - 4.00pm
Fri 9.00am - 4.00pm
Sat 10.00am - 1.00pm
Sun - closed
Address: Shop 3/11, Davey Street, Mandurah WA 6210
Phone: (08) 9586 2266 Fax: (08) 9586 2277
Email: luxmand@bigpond.com
Website: www.luxaflex.com.au
The LUXAFLEX® Window Fashions Gallery is a stylish new direction in the selection of innovative window treatments for your home and lifestyle. It takes the display of window furnishings into an entirely different and exciting dimension.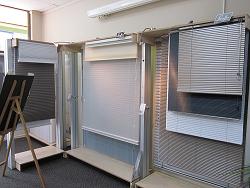 Our Gallery is a response to changing trends in consumer preferences in Australia. In practical terms it means that we can now offer you one of the most comprehensive ranges of window fashions including a range of quality curtains, for both inside and outside your home. Our state of the art Gallery showroom features the full LUXAFLEX Window Fashions range. We invite you to visit and operate the full size products on display including motorised window covering solutions for the ultimate in home automation. You can also look through the entire colour range with a comprehensive sample collection.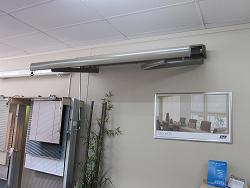 And with this outstanding selection comes a depth of experience in the fields of interior design and year-round sun protection solutions which is unmatched. Jean Seiffert and her team of consultants are thoroughly trained in all LUXAFLEX® product ranges, they can provide you a solution to your light, privacy, environment, comfort or design requirements. Be assured of exceptional service, quality and expertise from LUXAFLEX® the worldwide market leader in window covering solutions.
We also offer curtains and pelmets in a range of stunning fabrics, as well as blinds and a complete range of external awnings.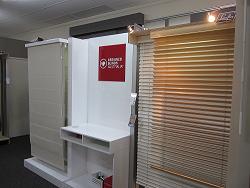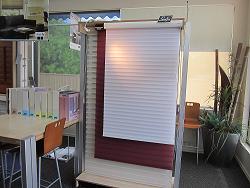 If you can't manage a visit to the LUXAFLEX® Gallery, we have an in-home consultation service too. But see for yourself our products, services, promotions, experienced staff on this website or select the contact us link, and we will get in touch with you.
"The bittereness of poor quality lingers long after the sweet taste of a low price has been forgotten."
Visit our photo gallery
*Conditions apply, see in store for details.