Betta Beds (Mandurah)
Members will get 5% discount on the total purchase price*. Please print out your member's page and show it to this business to redeem your discount.
Trading hours: 7 days a week
Monday to Wednesday 9.00am to 5.30pm
Thursday 9.00am to 8.00pm
Friday 9.00am to 5.30pm
Saturday 9.00am to 5.00pm
Sunday 10.00am to 4.00pm
Address: 270 Pinjarra Road Mandurah WA 6210
Phone: (08) 9582 9444 Fax: (08) 9582 9455
Email: bettabeds@westnet.com.au
Website: www.bettabeds.com.au
Find us on Google Maps:
_
Betta Beds was established in Mandurah in 1998.
Betta Beds realise that in the fast moving world that we live in today, a good nights rest is essential to maintain concentration and state of mind. Our friendly staff are on hand to assist you in selecting the correct Mattress or Ensemble that suits you.
_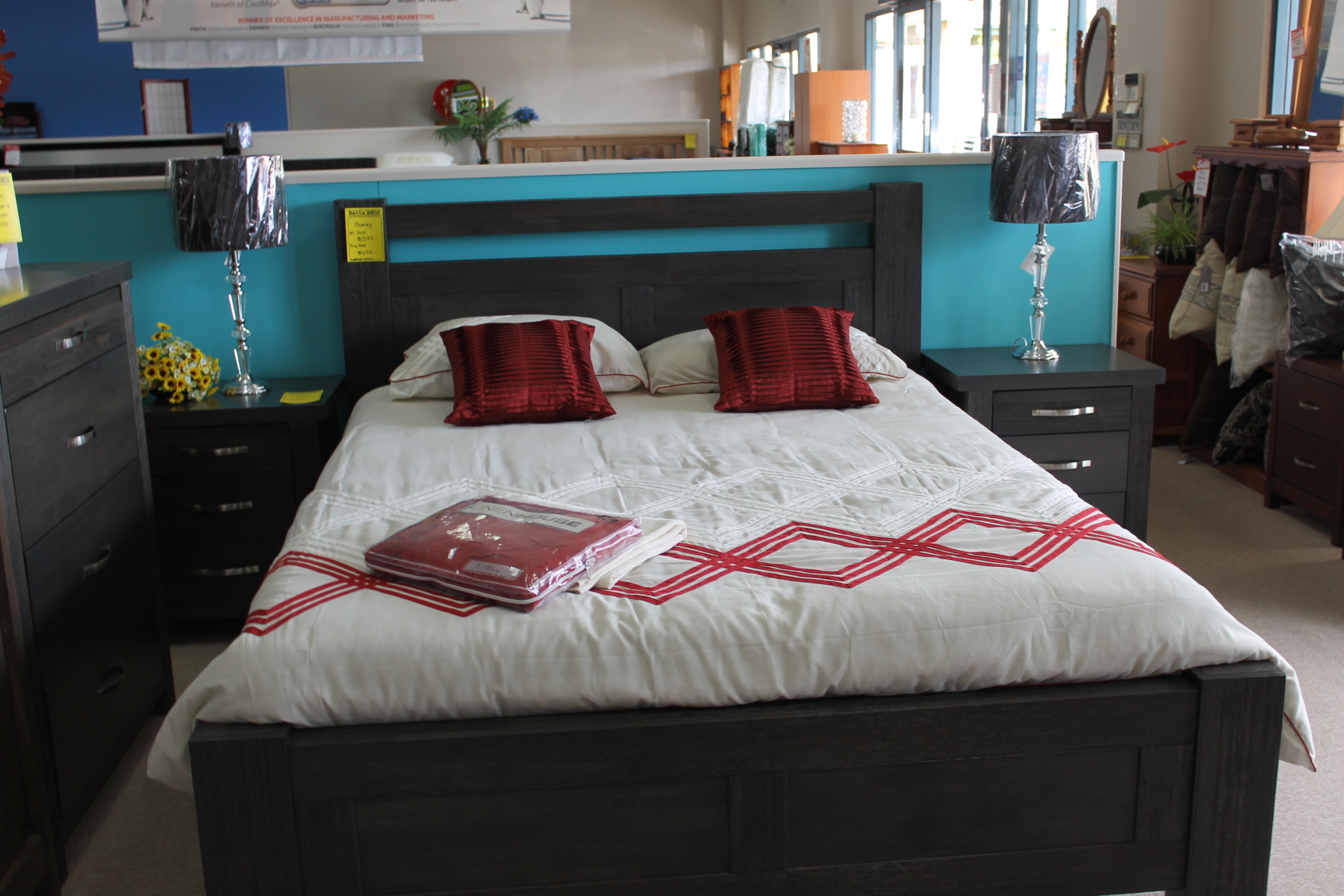 Betta Beds offers bedding and furniture solutions for all ages, size and gender.
Betta Beds prices are competitive in the market. Lay-By and Interest Free terms are available.
_
Customers may also choose from our large selection of Bedroom Furniture, Manchester and Pillows or Accessories to complete the perfect bedroom package.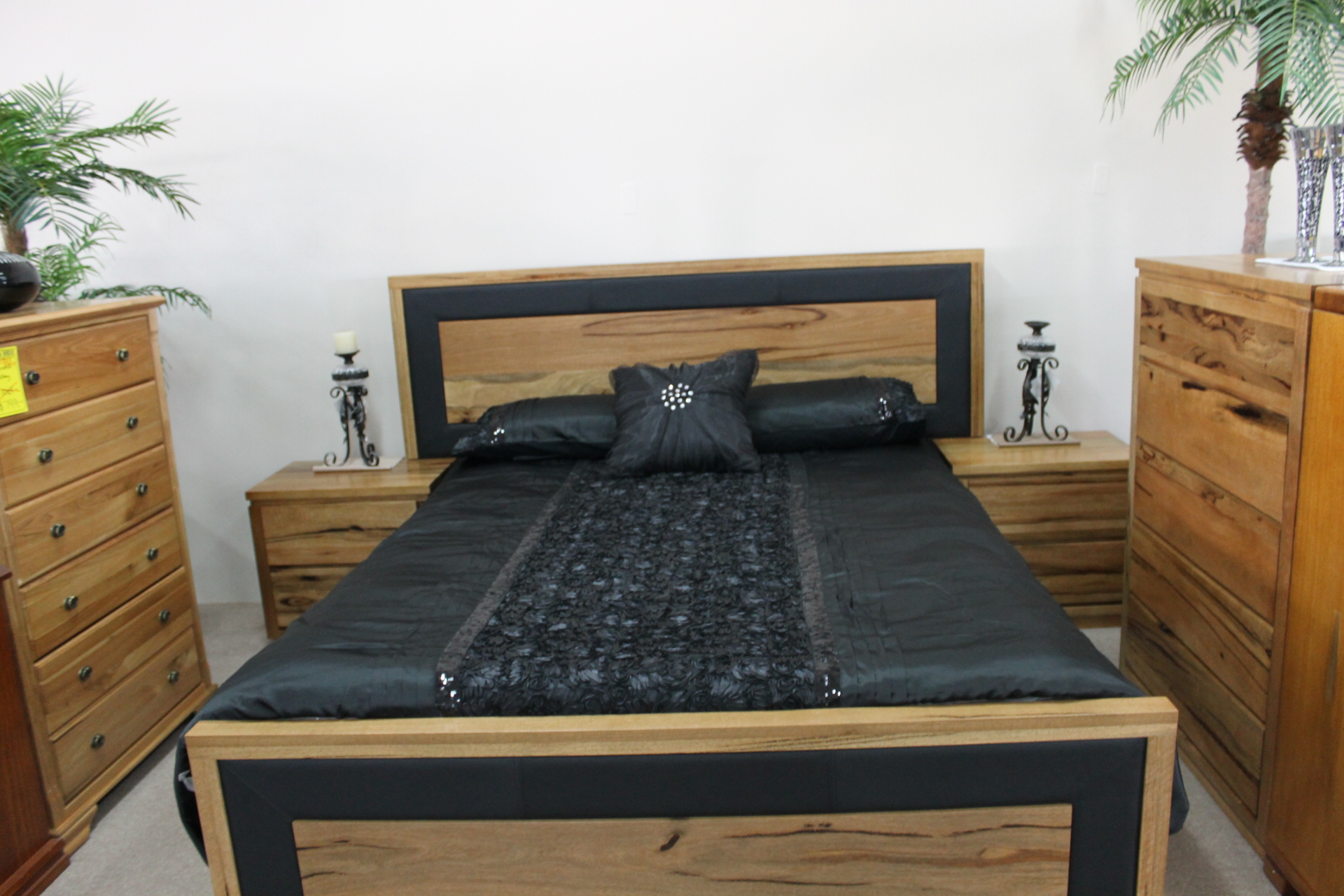 _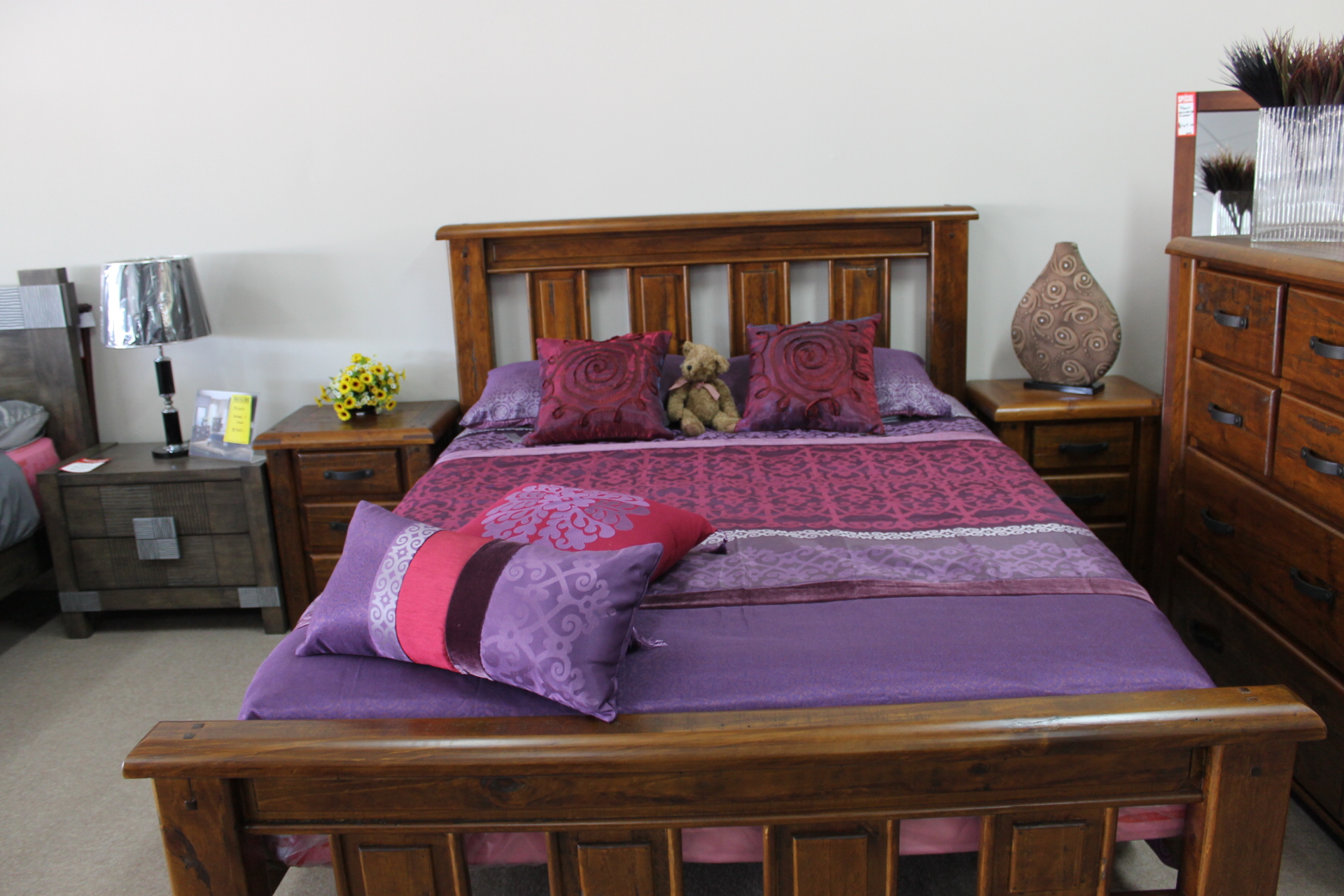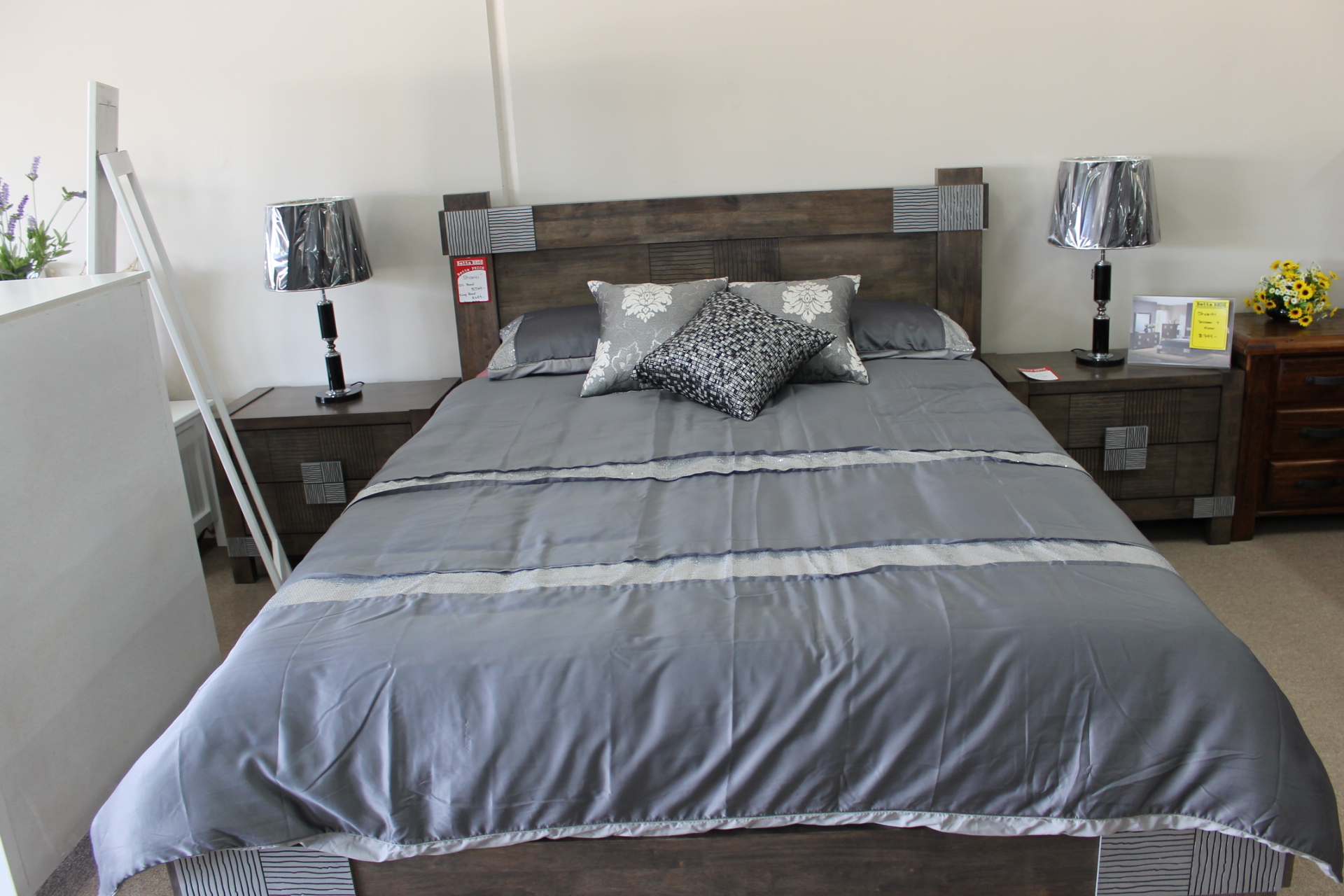 _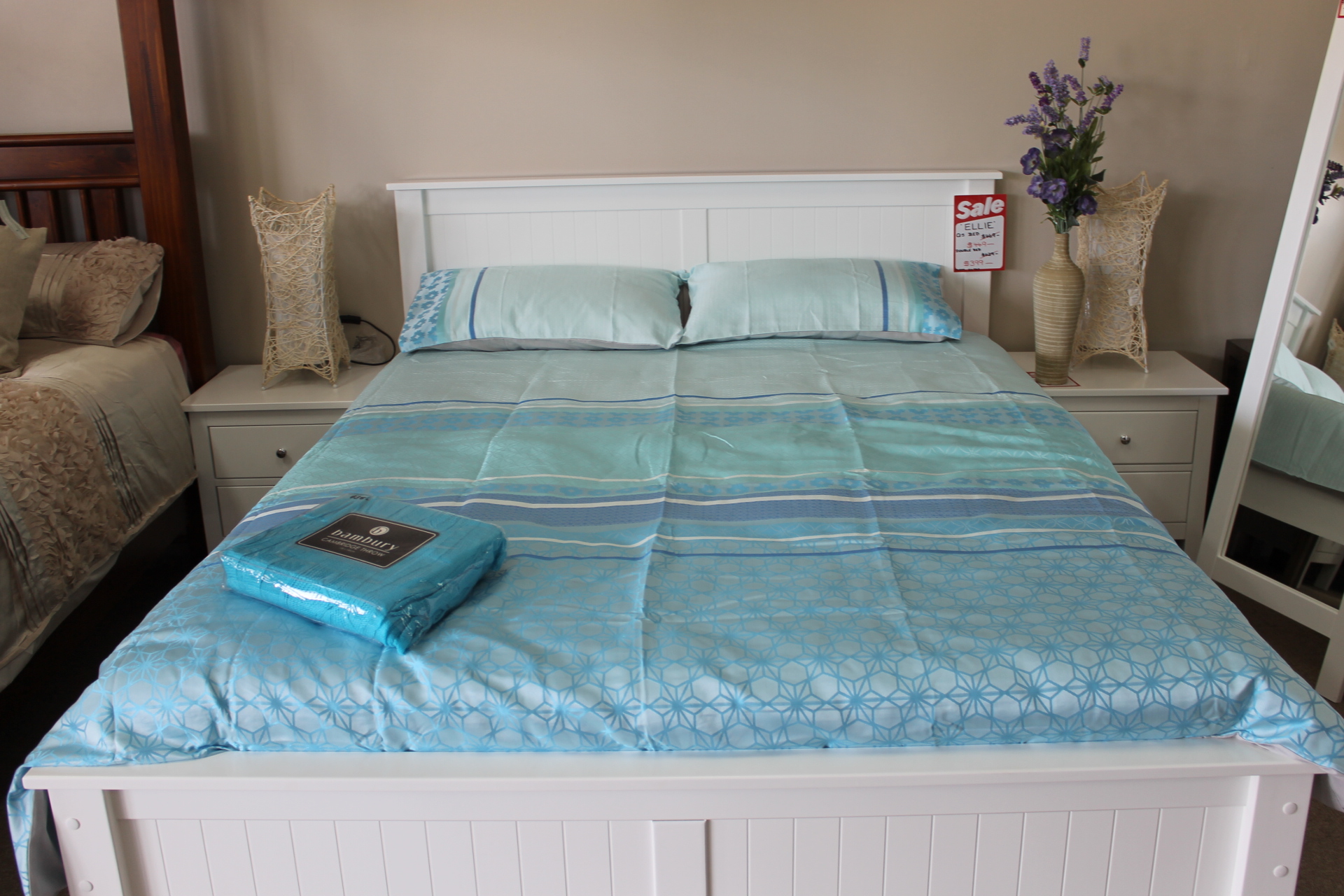 Your needs are important to us so we will make sure you are totally satisfied with your purchase.
Betta Beds has an extensive range of bedding products. All Australian made Beds and Furniture can be stained to customers choice.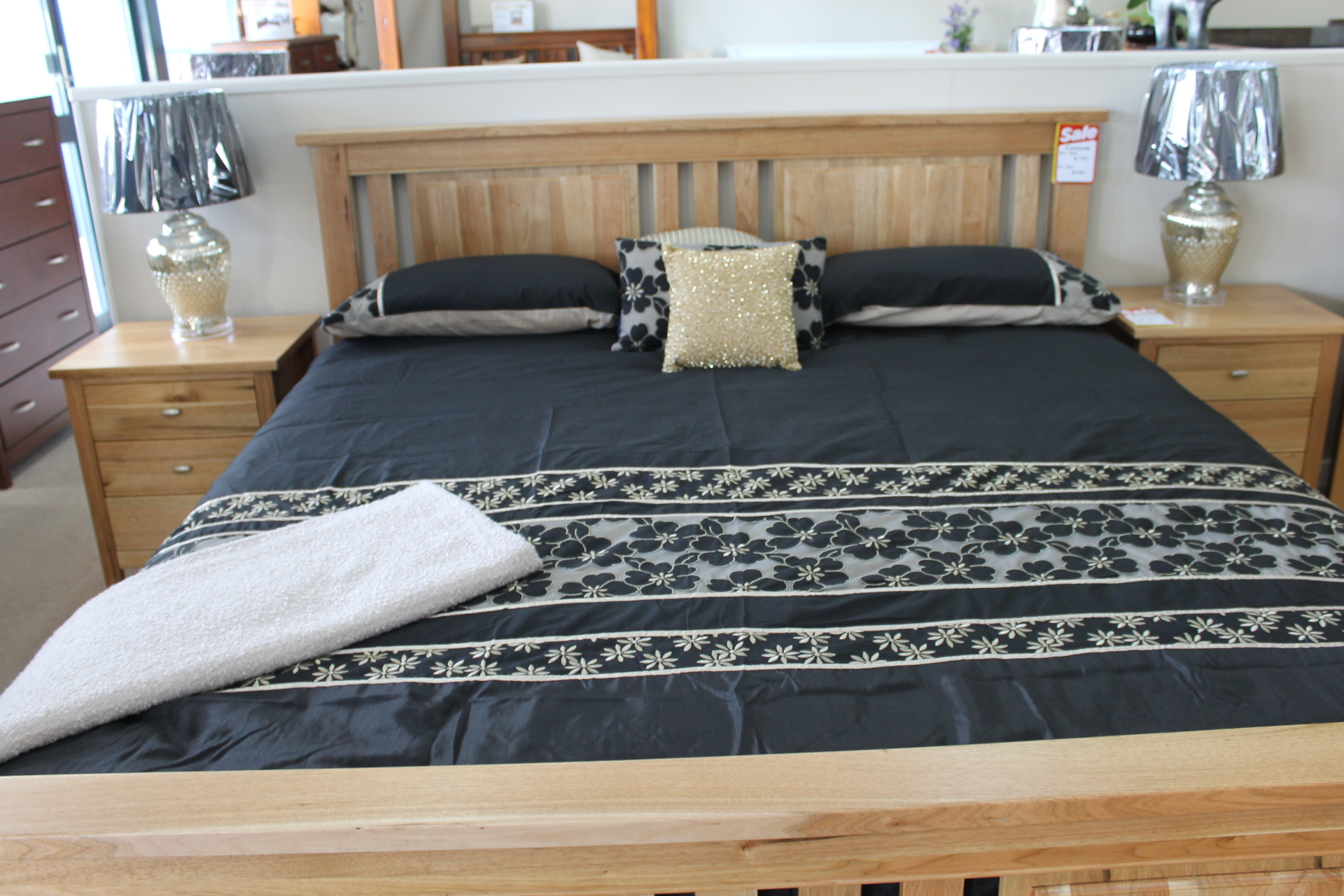 _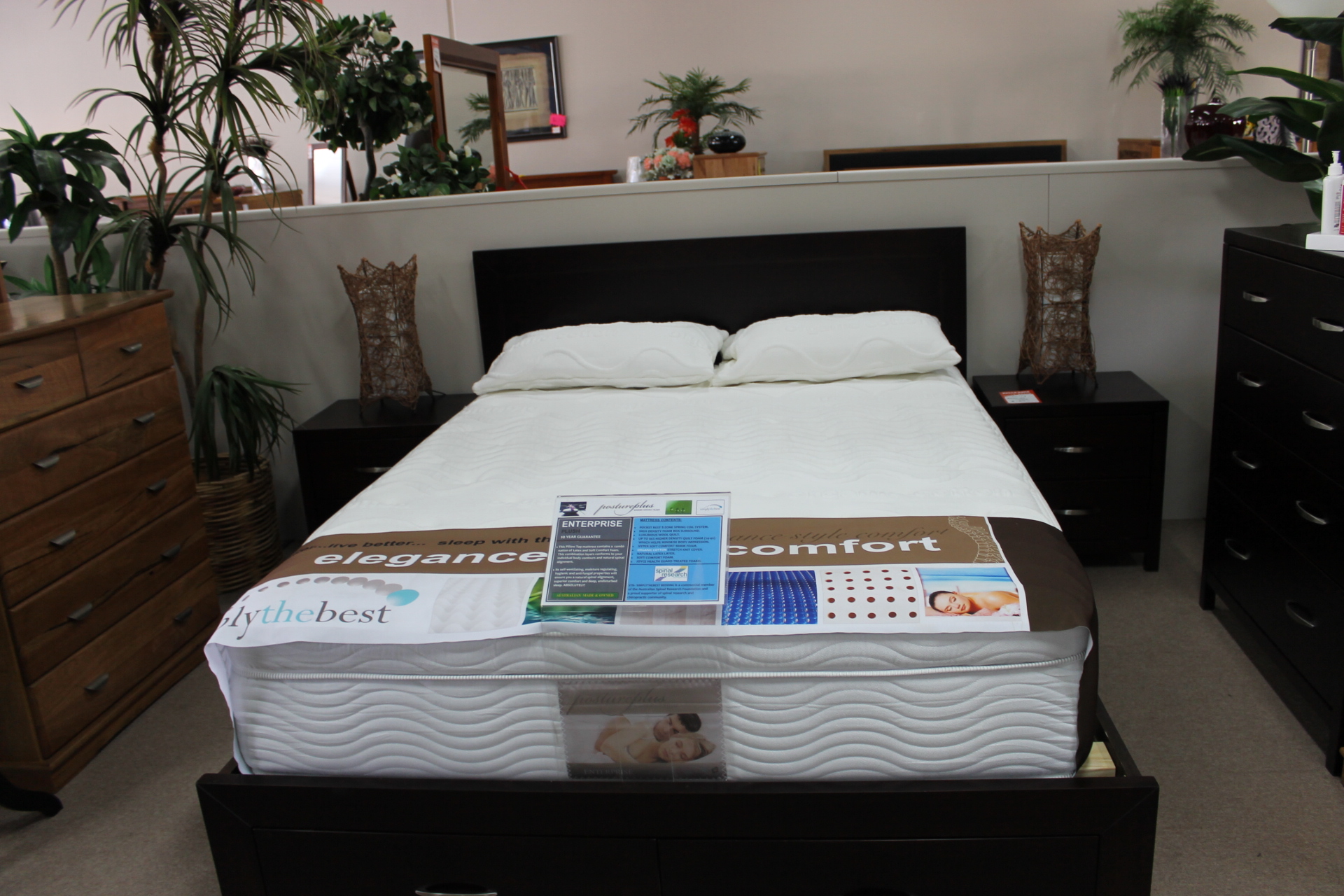 _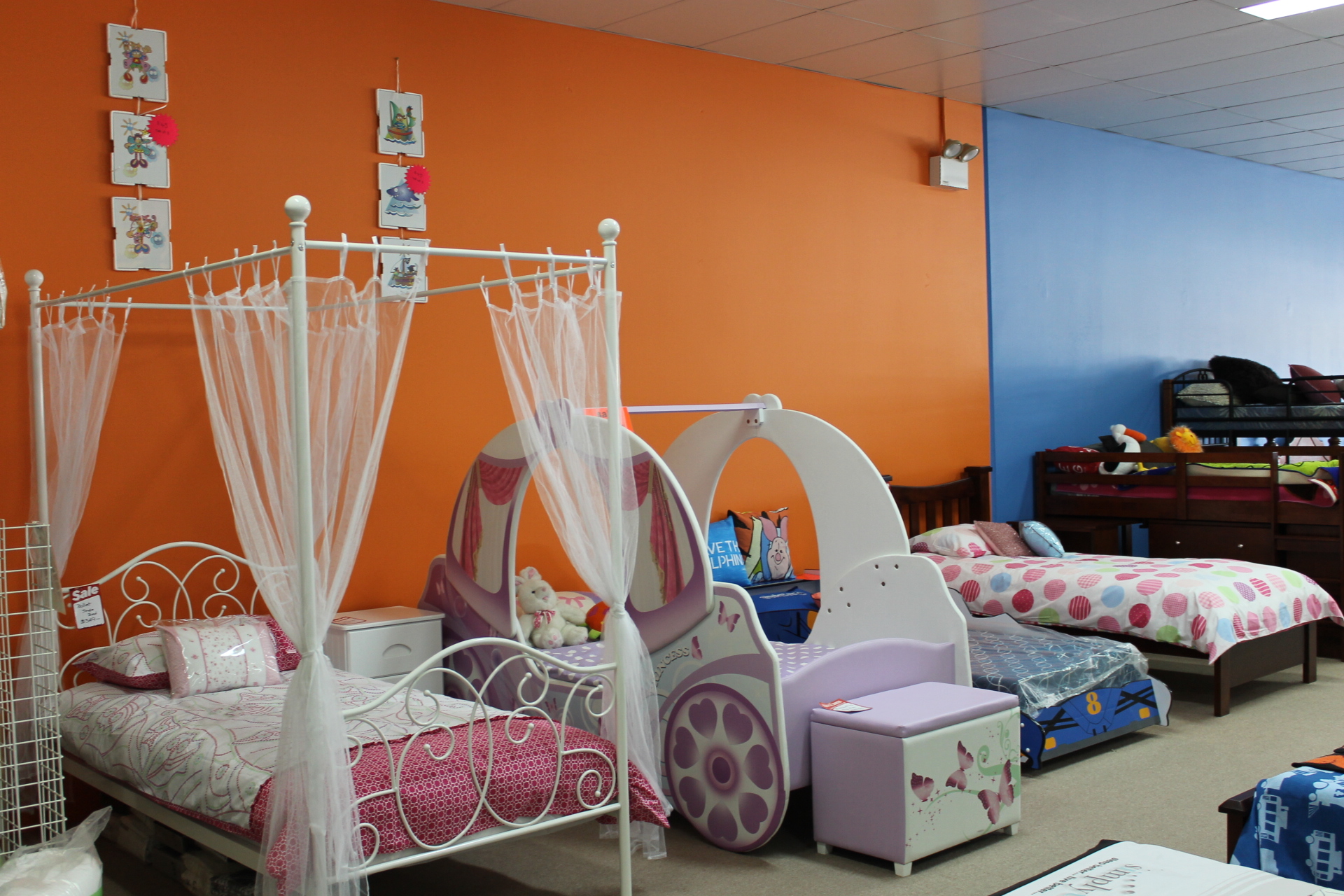 Our product ranges:
Bedroom Suites
Mattresses & Ensembles
Kids Furniture
Bedroom Furniture
Manchester & Pillows
Accessories
Betta Beds offers old fashioned customer services and is independently owned.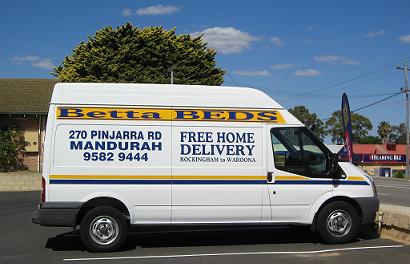 Tips on how to get a better sleep
Maintain a regular bed and wake time schedule.
Establish a regular, relaxing bedtime routine.
Cool, quiet, dark, comfortable room.
Remove computers and televisions.
Finish eating at least 2-3 hours before bedtime.
It is best to complete your workout at least a few hours before bedtime.
Avoiding caffeine within 6-8 hours of going to bed can help improve sleep quality.
Nicotine can cause difficulty falling asleep, problems waking, and nightmares.
Alcohol disrupts sleep, causing nighttime awakenings.
Make sure your mattress is comfortable and supportive.
A mattresses life expectancy is about 9 or 10 years for most good quality mattresses.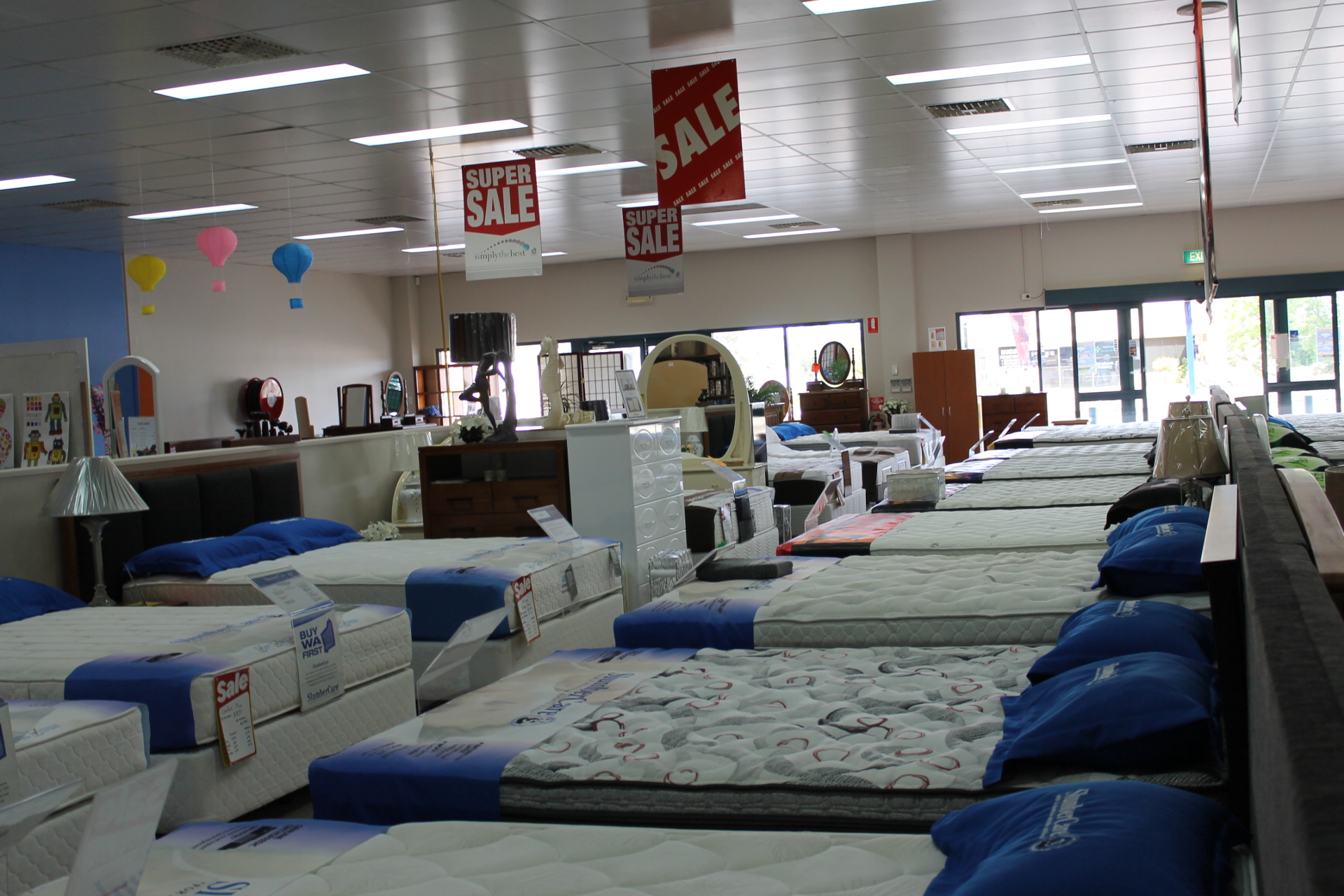 _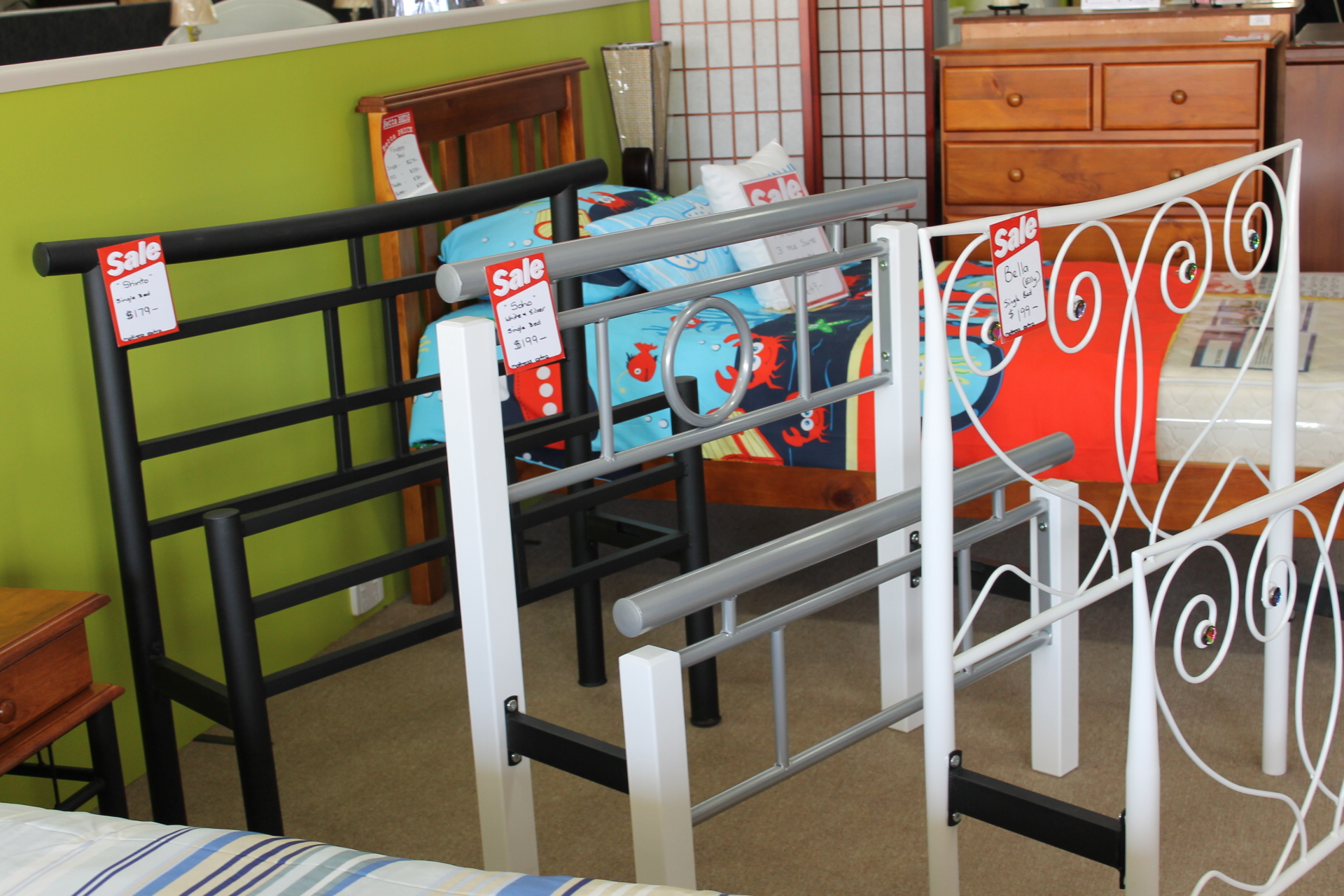 Visit our photo gallery
*Conditions apply, see in store for details. Discount doesn't apply to Lay-By and Interest Free items. Not applicable to existing quotes.