UltraTyres Mandurah
Members will get 5% discount on tyres*. Please print out your member's page or show your membership card to this business to redeem your discount.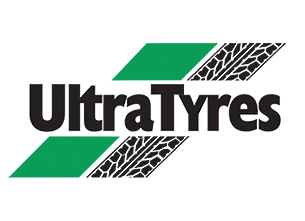 Trading hours: 6 days a week
Monday to Friday 8:00am to 5:00pm
Saturday 8:00am to 12:00pm
Address: 105 Pinjarra Road, Mandurah WA 6210
Phone: 08 9582 8990
Fax: 08 9582 8995
Email: mandurah@ultratune.com.au
Website: www.ultratune.com.au
Find us on Google Maps:
At Ultra Tune Mandurah, we want to make things easier for you – that's why we have introduced Ultra Tyres in Ultra Tune Service Centres across Australia. You can get your vehicle serviced PLUS we can supply and fit your new quality tyres….you'll never have to go anywhere else!
Ultra Tune has partnered with a major tyre importer here in Australia to offer you high quality and affordable tyres suitable for most vehicle types.
Over the past 30+ years Australian's have trusted over a million cars to Ultra Tune for services and repairs. Now the same level of trust can be extended to the range of tyres available at your Ultra Tune Mandurah.
We carry the following tyre brands: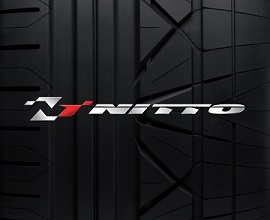 Cutting edge patterns meet high tech compounds creating a range of tyres that push the boundaries of Japanese tyre technology. Extreme off road to high octane race, Nitto take it to a whole new level of Performance.
Experience the absolute pinnacle of tyre technology made without compromise.
Nitto, fueled by enthusiasts.
The Achilles heritage is based on over twenty years of tyre manufacturing and design expertise. Using the latest computer modelling and automated manufacturing technologies Achilles produce tyres of extraordinary quality.
Achilles is proud to support Australian motorsport including the International Formula Drift Australia, Australian Drift Grand Prix, the Suzuki Swift Series and Australian Commodore Cup.
Achilles manufactures a range of performance and racing tyres based on race proven Achilles track technology.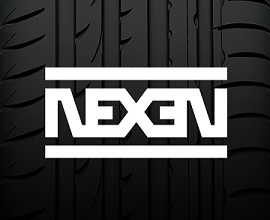 Nexen use state-of-the-art computer design and compound optimisation technology to produce tyres that combine performance, safety and value. Our expertise has resulted in Nexen becoming a leading supplier of original equipment tyres to many of the biggest vehicle manufacturers worldwide. A wide range of patterns and sizes are available to suit almost any vehicle, from today's high performance cars to the high load demands of four wheel drives.
With Nexen you can drive tomorrow's tyre technology, today.
*Conditions apply, see in store for details.