Nite Magic - Bra, Sleepwear and Lingerie (Mandurah)
Members will get 10% discount from this business*. Please show your member's page or present your membership card to this business to redeem your discount.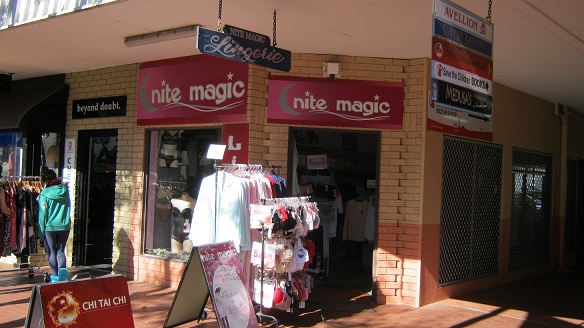 Business Information
Address: Shop 4 Mandurah Central Smart Street Mall, Mandurah, WA 6210
Phone/Fax: (08) 9535 3026
Mobile: 0412 790 633
Email: nitemagic@westnet.com.au
Trading Hours:
Monday - Friday: 9.00 AM - 5.00 PM
Saturday: 9.00 AM - 4.00 PM
Find us on Google Maps:
View Nite Magic in a larger map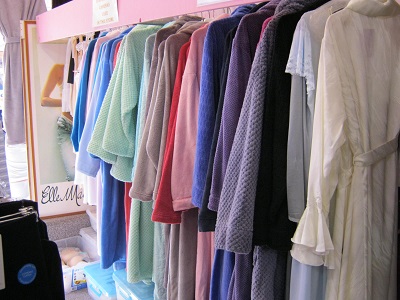 _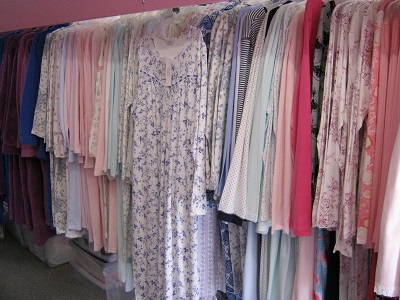 About Us
Nite Magic has been owned and operated by the same family for 34 years. The shop prides itself on personal service and genuine care meeting the needs of our customers.
Between Betty, Vicki, Lyn & Jo, there would be 80 year of knowledge & experience.
Our bra fitting techniques are what has made us a success. We offer an excellent range of sizes from 8s- to 28 with cup size AA to H and even I cups.
We source our sleepwear from the best suppliers. We are able to pick our own range most of which are only available to boutique stores. Sizes from 10 to 26.
_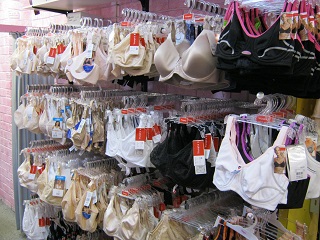 We have to say there is nothing like seeing a familiar face everytime you walk through the door and this adds to our success.
We have ladies that have "shopped" with us for 30 years they were brought in by their mum and then they bring in the next generation.
This is what keeps us running our repeat clients and word of mouth.
So a big thank you to our loyal customers and a warm welcome to our new ones.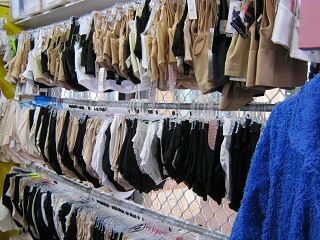 _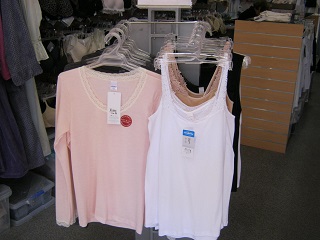 Our Products
Here is a list of brands and types we carry:
- BRAS
Triumph
Berlei & Berlei Sports Bras
Fayreform
Playtex
Fantasie/Freya
Bendon
Finelines
Simone Perele
Bassoni
Bonds
Maternity Bras
- SLIMMING & SHAPEWEAR
- THERMAL WEAR
- HOSIERY
- SLEEPWEAR & GOWNS
- BRIEFS
Jockey
Berlei
Triumph Sloggi's
Slips & Cami's
Our other services
We also do home fittings (No charge or service fee) including aged care facilities. We also do prosthesis bras fittings (Funded by Medicare).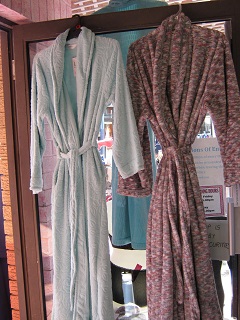 _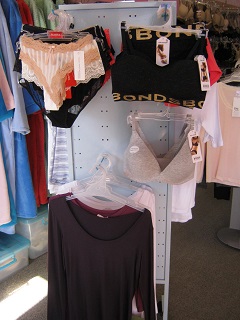 *Conditions apply, see business for further details.