Thorpeez Thredz - Fashion Store (Mandurah)
Members will get 10% discount across all services from this business*. Please show your member's page or present your membership card to this business to redeem your discount.
Business Information
Address: Shop 1 Mandurah Central Smart Street Mall, Mandurah, WA 6210
Mobile: 0409 113 212
Email: garythorpe1@bigpond.com
Trading Hours:
Monday - Friday: 9.00 AM - 5.00 PM
Saturday: 9.00 AM - 3.00 PM
Find us on Google Maps:
View Thorpeez Thredz in a larger map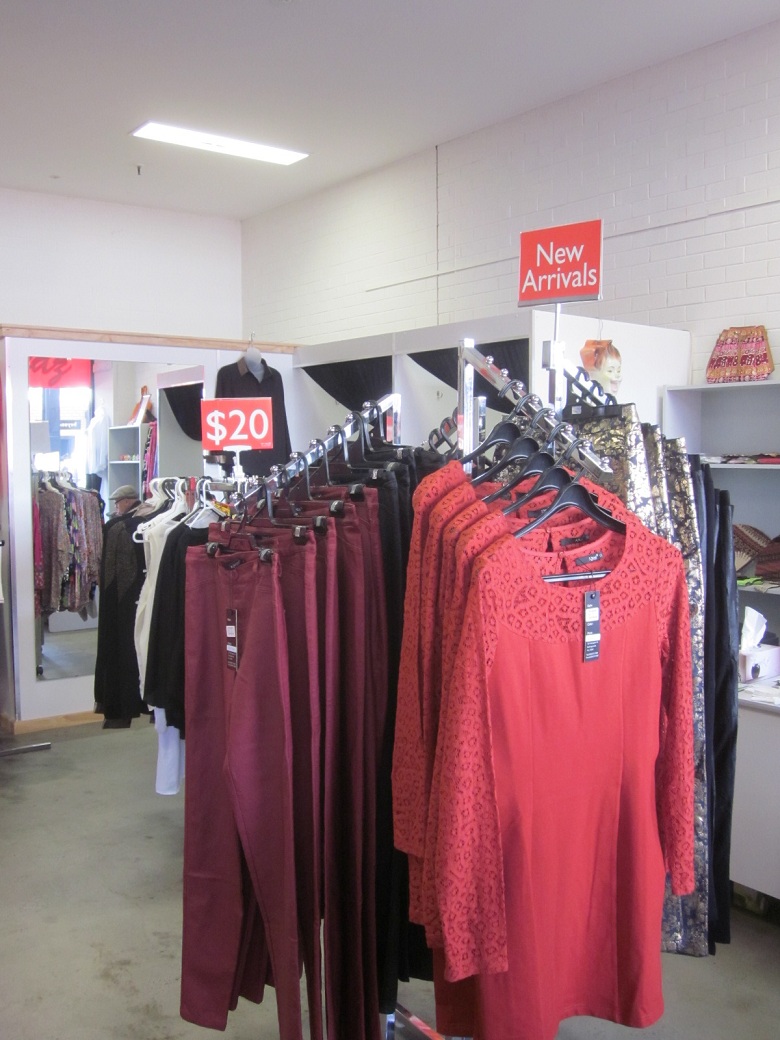 _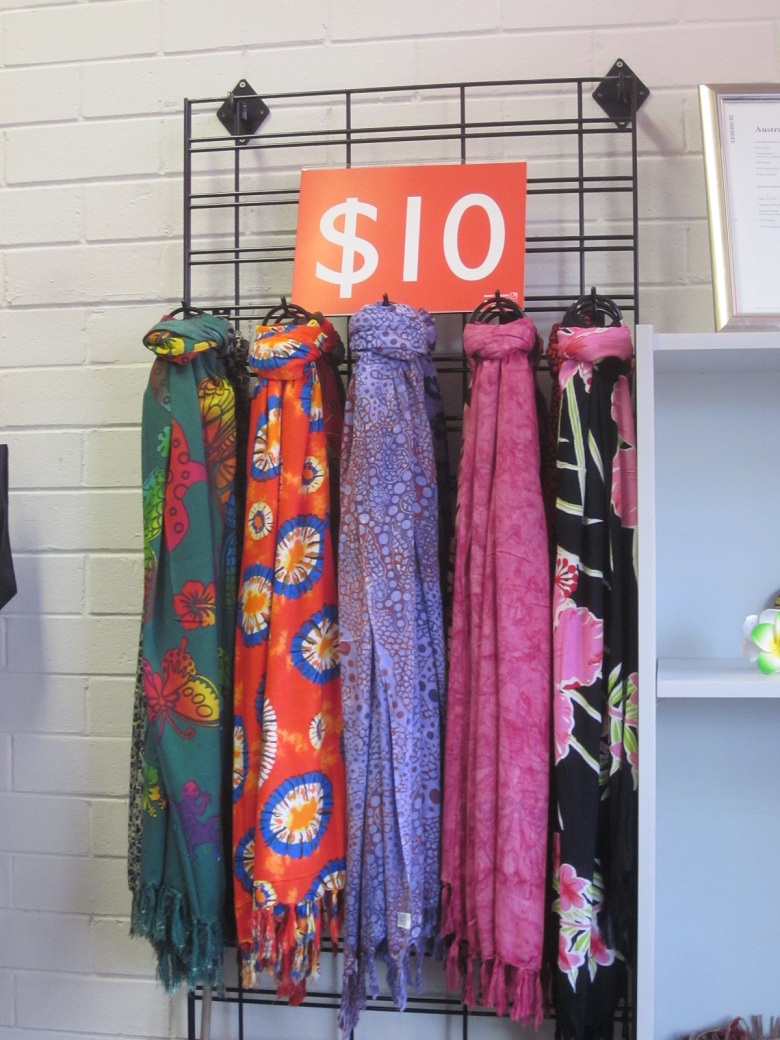 After many summers as a pop-up shop in Mandurah, Garry and Jan Thorpe of Thorpeez Thredz have taken up permanent residency in the Smart Street Mall in Mandurah.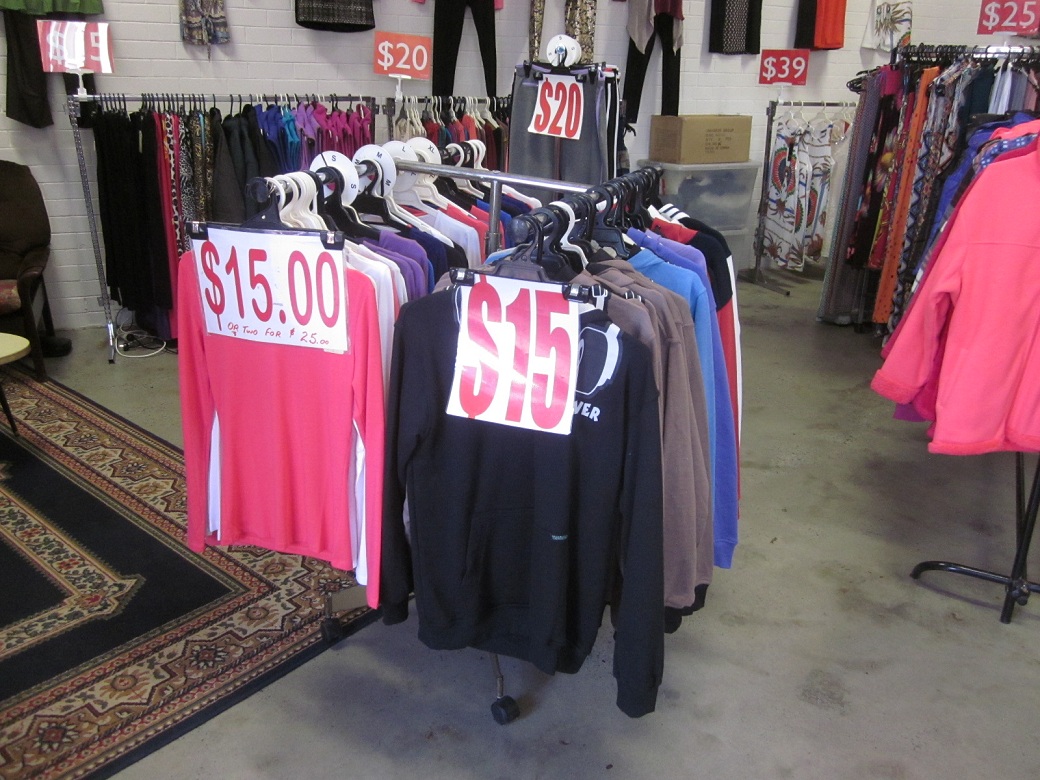 _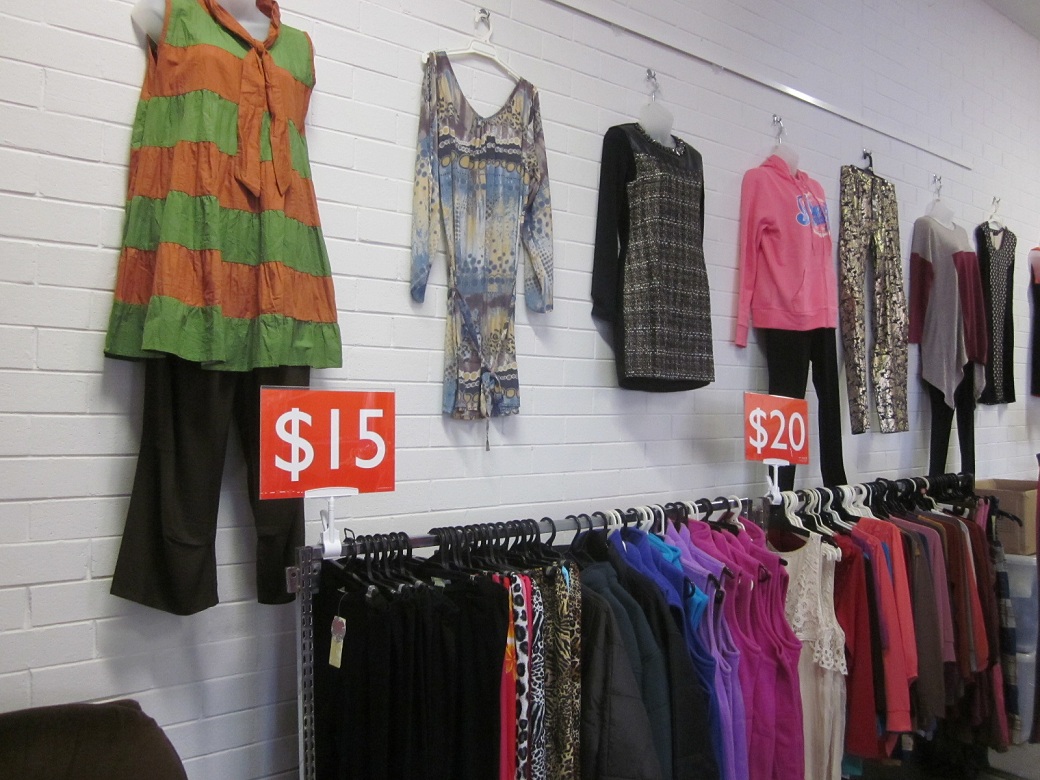 Recognised for their colourful displays and good prices in summer they now have winter attire for ladies & children which is equally colourful.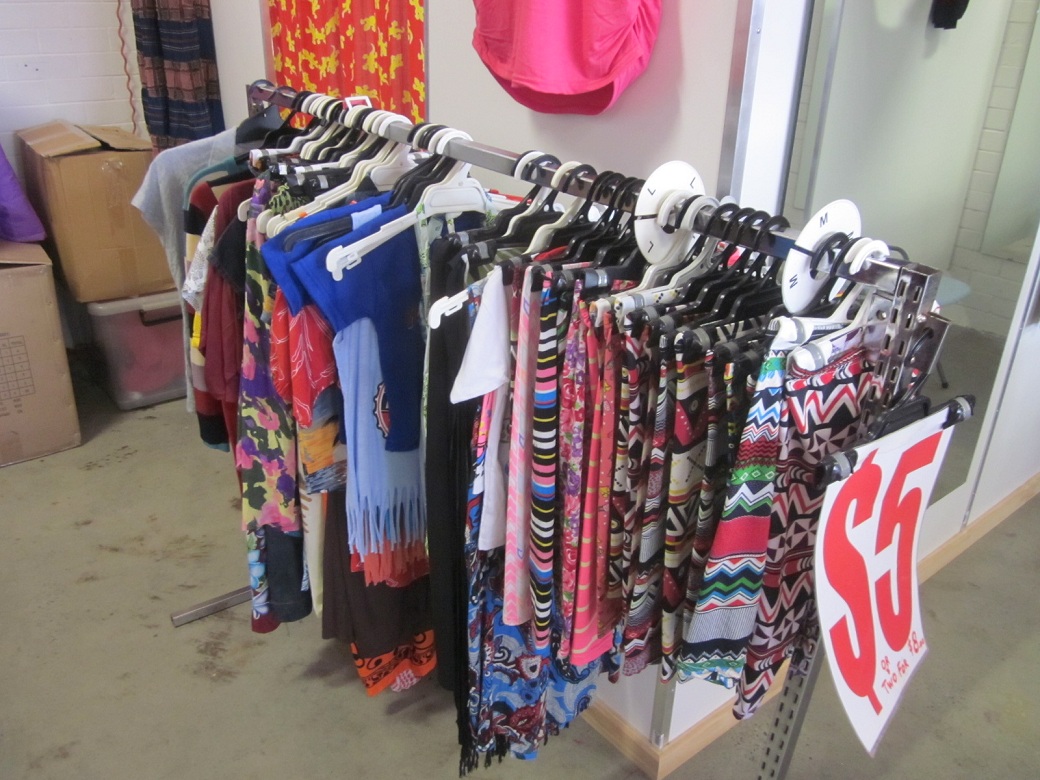 _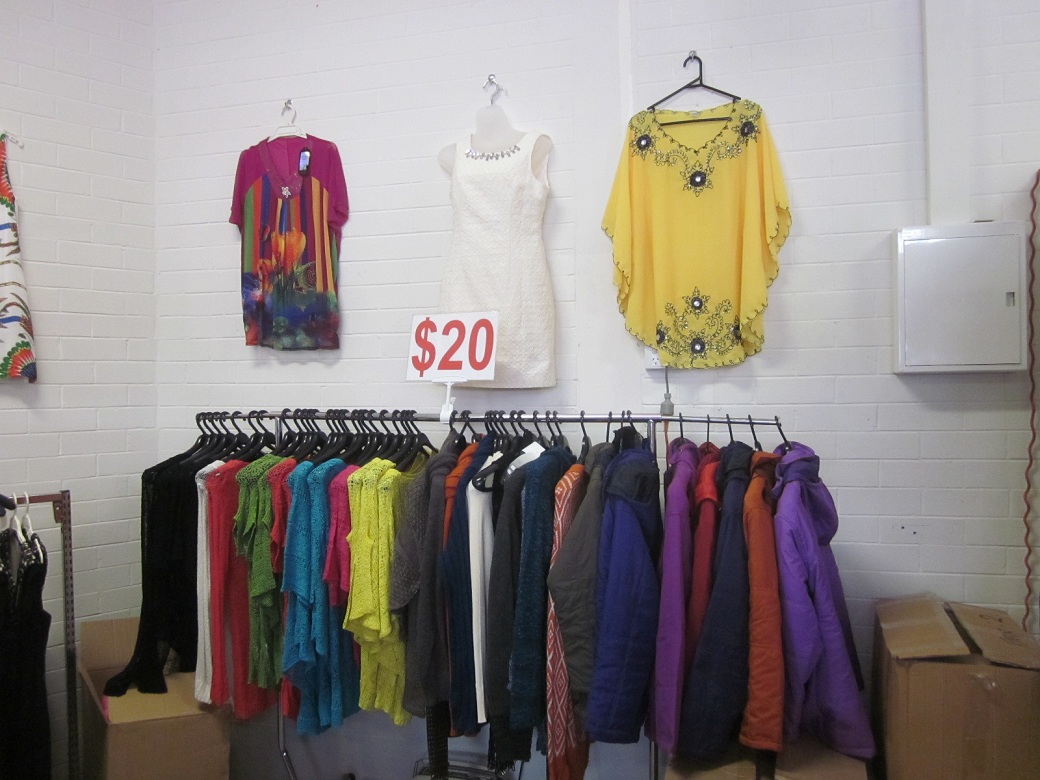 Their products are well priced and are conveniently located in the central of Mandurah.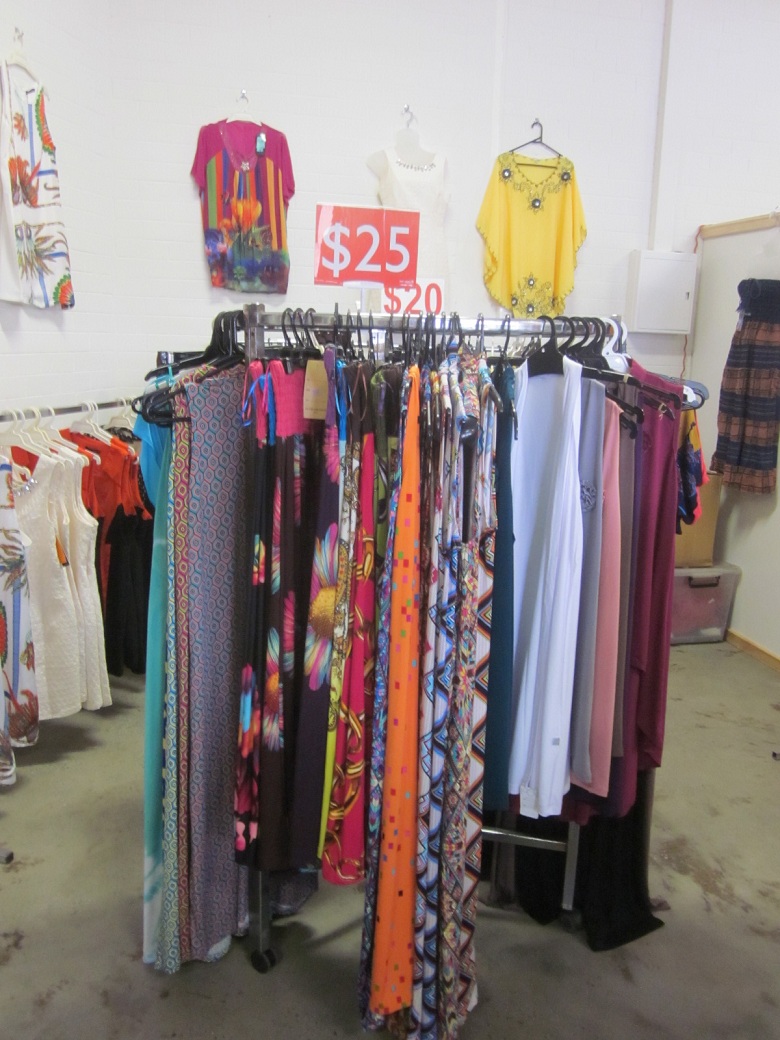 _
Call in now and get a great deal.
*Conditions apply, see business for further details.