J M Sales - Chainsaws (Mandurah)
Members will get 5% discount on new machines only*. Please print out your member's page and show it to this business to redeem your discount.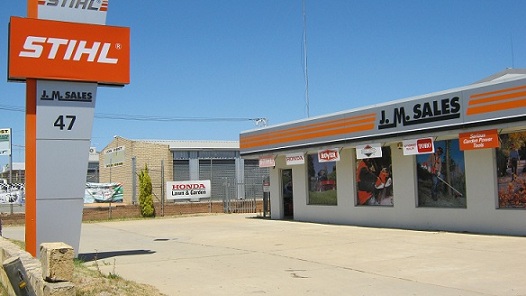 Trading hours: 6 days a week
Monday to Friday: 7.30am to 5.00pm
Saturday: 7.30am to 12.00pm
Address: 47 Gordon Road, Greenfields, Mandurah WA 6210
Phone: (08) 9581 7162 Fax: (08) 9581 7814
Email: jmsales@bigpond.com
Find us on Google Maps:
ABOUT US
JM Sales has been servicing the Peel region for the last 22 years. Owners Gordon & Hazel Heron pride their dealership with powerful brand names including Stihl, Honda, Toro, Victa, Rover, Briggs & Stratton, Crommelins, Palm and HTC with a wide range of garden care and professional products to cover every aspect of the outdoor power industry.
Our product ranges:
Lawnmowers
We stock a full range of lawnmowers from small to ride on.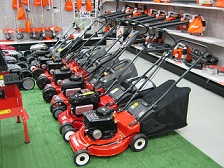 _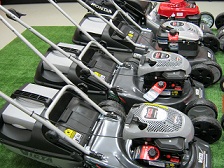 Chainsaws
We have a spanking range of chainsaws available.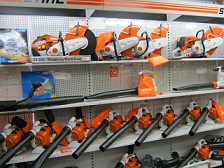 _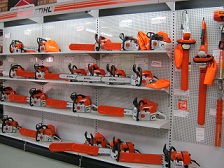 Trimmers & Brush Cutters
No matter what your requirements, be it home garden maintenance, tending parks or landscape maintenance, on farms or in forests: STIHL has a LineTrimmer or Brushcutter to make job done more quickly and efficiently and to make the work feel easier. Despite the differences in their uses, all STIHL LineTrimmers and Brushcutters have one thing in common: they combine high performance with easy operation, reliability and brandname quality guaranteed by stringent inspections.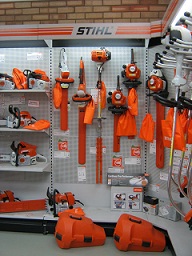 _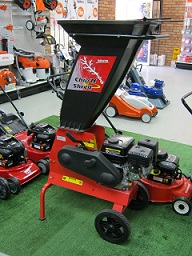 Blowers
Be it in parks and gardens or on car parks, etc. the STIHL blowers and sprayers soon prove their value: fallen leaves, cut grass and refuse are unable to withstand the powerful air stream. Everything is neat and tidy again in a flash. With the STIHL sprayers, crop protection agents can be applied quickly and effectively to vineyards, fruit trees and vegetable gardens.
Cleaning Systems
The range of High Pressure Cleaners from STIHL includes a machine for every kind of job: from handy compact machines for domestic use, efficient high-pressure cold water cleaners to a hot water cleaner with optional steam facilities, suitable for commercial applications.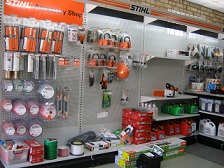 _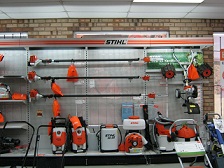 *Conditions apply, see in store for details.