Exposed Aggregate by Design (Rockingham)
Members will get 5% discount across all services from this business*. Please show your member's page or present your membership card to this business to redeem your discount.

Business Information
Mobile: 0400 843 044
Email: info@aggregatebydesign.com.au
Website: www.aggregatebydesign.com.au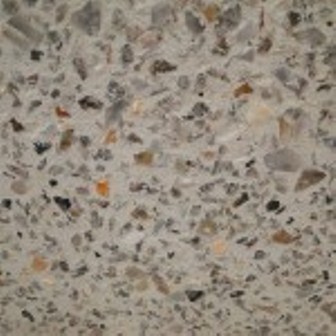 __
About Us
Exposed Aggregate By Design offer a premium range of aggregates and liquid limestone to both residential and commercial customers throughout Western Australia.
We offer that reliable, friendly and affordable service that is expected and can complete your whole project within a reasonable time frame.
Also our sister company, All About Synthetic Turf can install your artificial lawn to complement your new exposed aggregate or liquid limestone.
So we understand your whole project and can give you advise on order of events and design the landscape area for you. So get Exposed Aggregate By Design out today for a free measure and quote.
Servicing Mandurah, Rockingham, Perth and surrounding areas.
Call Matt for a free quote on 0407 204 991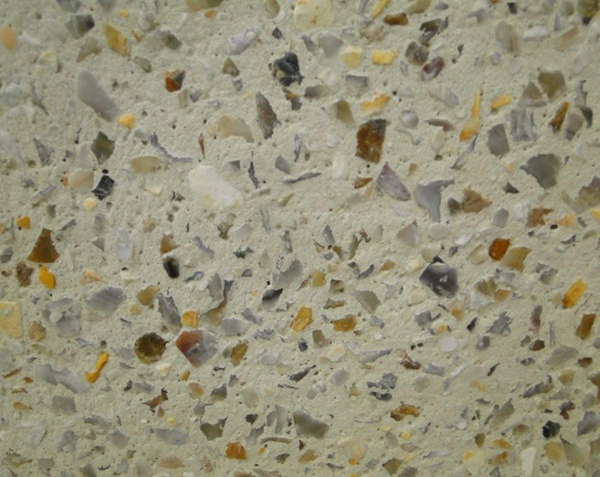 __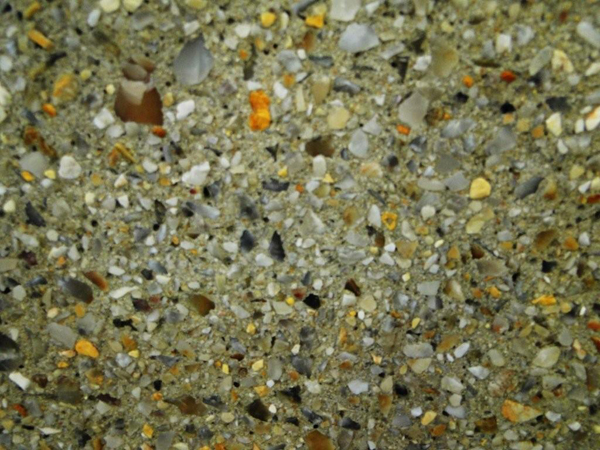 What We Do
Exposed Aggregate:
Exposed Aggregate is our specialty. It is a blend of colourful aggregates from the ground combined with cement and oxides. There are many different colours to suit different looks and designs. Popular choice for driveways, pathways, alfresco and pool areas.
Honed and Polished:
Honing concrete creates that smooth, flat matt like finish which is done by grinding the concrete surface which highlights the aggregate colours. This shiny stone floor look great in all areas with that classy look and finish mainly used in alfresco areas and outdoor entertainment areas. Very easy to maintain and will last a lifetime. Architects most popular choice.
Liquid Limestone:
Liquid Limestone is a natural product that is crushed and processed into a concrete mix. A very affordable product that is used in a lot of areas such as driveways, pathways, patio areas, pool surrounds and more. It is cool underfoot even on a hot summers day. There are many different patterns to cut into the concrete.
__
Concrete sealing:
We use many different sealers. Some Anti slip, some high gloss options. Sealing your concrete will resist stains and prolong thenew concrete look, makes cleaning a lot easier too. Also gives it a brand new fresh look.
Earthworks:
We deal with bobcat operators daily. So we can give you a separate quotation on this, and can organise it for you. This will takethe hassle from you, wether you need sand fill or need grass/sand taken away, we can sort it out for you.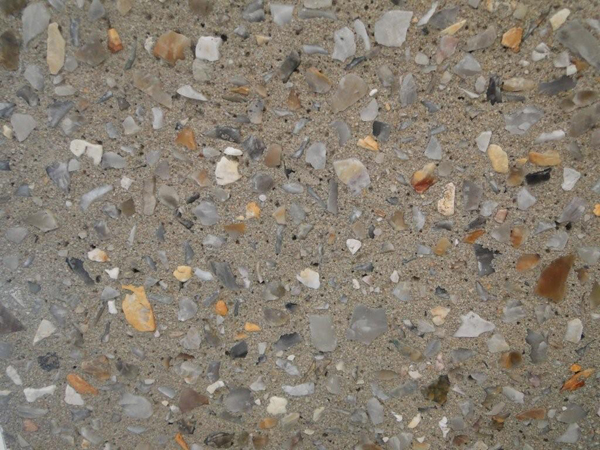 __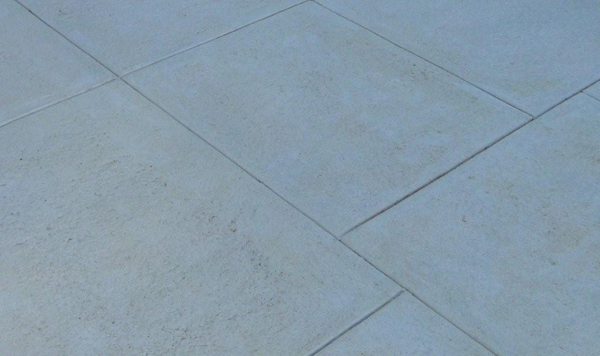 FREQUENT ASKED QUESTITIONS
What is Exposed aggregate?
Exposed aggregate are small aggregate stones/gravels and are mixed in coloured concretes.
We spray off the top layer of concrete thereby exposing the colourful rocks.
What is liquid limestone?
Liquid limestone is a crushed limestone mixed with cement, and poured on site to individual requirements.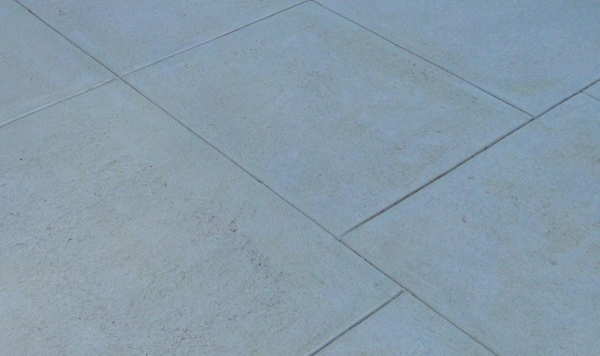 What are the benefits for Exposed aggregate and Liquid limestone?
No more ants or weeds.
Maintanance free once sealed.
Cost effective.
Custom designed.
Strong and Durable.
Large range of colours and patterns.
It will not sink or move like traditional brick-paving.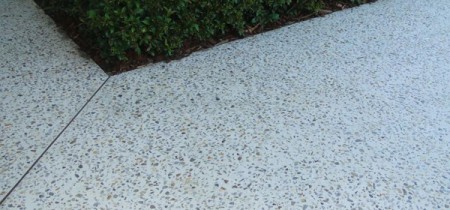 Why do you seal it?
We seal it to resist staining and the water base or acrylic sealer protects the surface.
It also makes it easier to clean odd spills and any mess. Your concrete will look new for longer.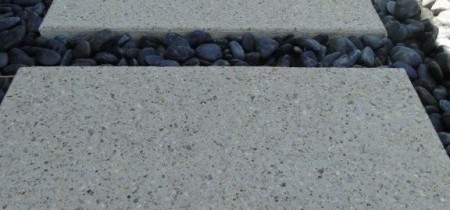 Will it crack?
Like all concrete installations cannot 100% guarantee any cracking due to subsidence but with our high standards of soaking and compacting with mesh, this is reduced to a minimum.
What are the rough prices of Exposed aggregate and liquid limestone?
Exposed Aggregate generally cost -$85-$95 per m2 depending on size and access, plus sealer and mesh where required.
Liquid limestone generally cost -$55-$60 per m2 also depending on size and access, plus sealer and mesh where required.
*Conditions apply, see the business for details.