Distinct Electrical - Electricians Adelaide
Members will get 5% discount across all services from this business*. Please show your member's page or present your membership card to this business to redeem your discount.


PGE252803
Business Information
Mobile: 0406 615174
Email: distinctelect@gmail.com
Website: www.distinctelectrical.com
Address: Adelaide, South Australia
At Distinct Electrical we place a lot of emphasis on customer service and customer satisfaction. We like to provide a cost effective professional electrical service every time, while ensuring a personal service to your satisfaction.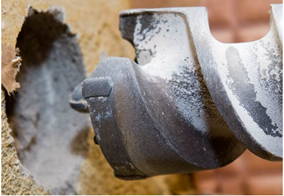 Whether you require commercial electrical work or domestic electric services, Distinct Electrical are always ready to carry out repair work, maintenance, contract electrical work and domestic contracts to the highest standards possible. At Distinct, we like to provide flexibility in our service to suit your every need, and we are 100% reliable. So, why is our service different? Because, and it's as simple as this, because we care!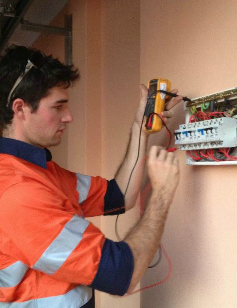 If you are a company, an owner builder or a tenant or home owner then you can count on Distinct Electrical Services. We provide electrical services in Adelaide and all the surrounding areas. Call us now, or use our equote form, for a free quote today.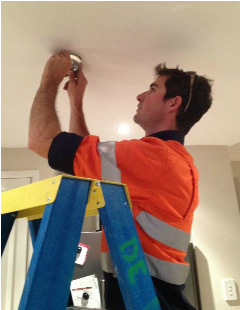 Below is a list of services that we currently provide at Distinct Electrical:
Owner Builder Installations
Maintenance Services
Domestic - Wiring, Re-wiring and Repairs
Council and Shire Projects
School Properties Maintenance
All Service, Maintenance & Repair Projects
Construction Installation Contracts
Commercial and Retail Projects
General Lighting & Power Repairs/Installations
Emergency Call Out (Contractual)
Energy Efficient Installations
Consultation

*Conditions apply, see the business for details.