Costume Jewellery - Urban Treasures (Mandurah)
Members will get 10% discount*. Please print out your membership page or show your Membership + Reward card to the business to redeem your discount.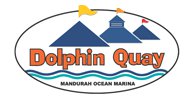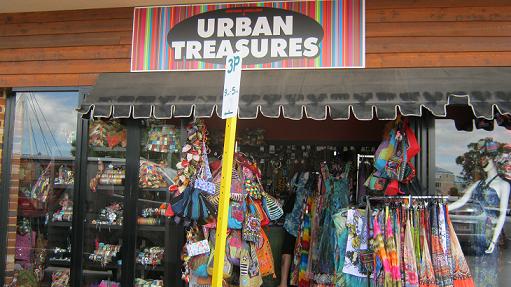 Business Information
Trading hours:
Tuesday & Wednesday: 9:30 AM - 4:00 PM
Thursday - Sunday: 9:00 AM - 4:30 PM
Monday CLOSED except Public Holiday
Business Information
Address: Shop 18, Dolphin Quay, 37 Dolphin Drive, Mandurah WA 6210
Mobile: 0408 195 945
E-mail: wrosman@bigpond.net.au
Where are we?
Find us on Google Maps:
View Urban Treasures Mandurah in a larger map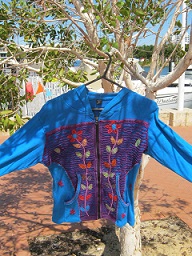 _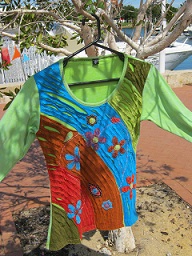 We stock a wide variety of Himalayan dresses, skirts, jackets, tops, bags and singlets from Napal.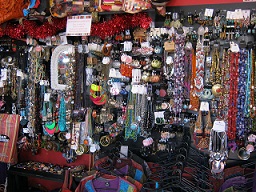 .
.
We also have a wide range of Indian Bags, Skirts, Scarfs, Jewellery and ethnic items from around the world.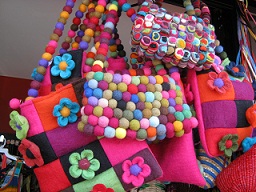 .
Just like Aladdin's Cave, we have Rings, Earrings, Necklaces and Bracelets.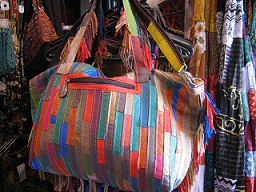 .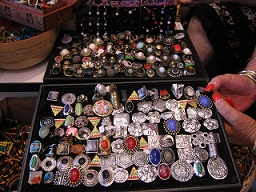 .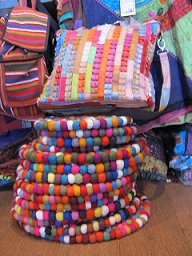 We have a wide variety of Moroccan style bags. We also have many leather bags available.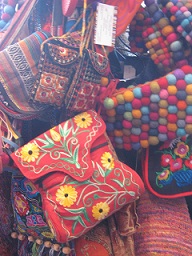 .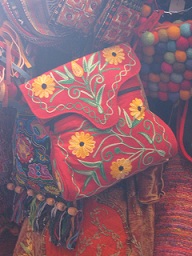 We also have a variety of Stirling Silver Jewellery.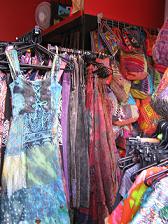 .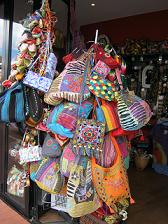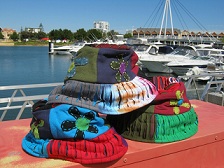 Urban Treasures has that special unique item you may be looking for!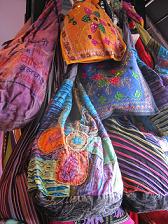 .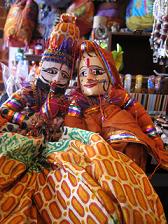 Come to our store to see the wide range of products on offer.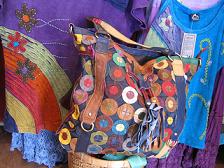 .
.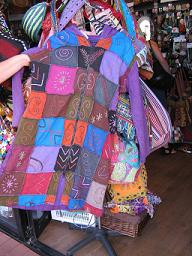 .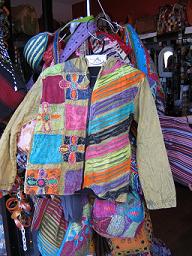 .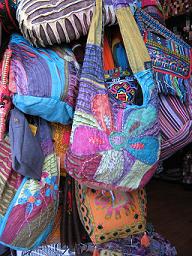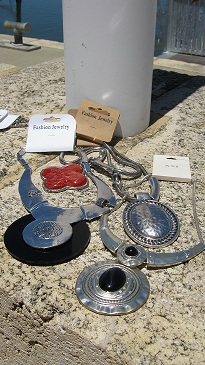 .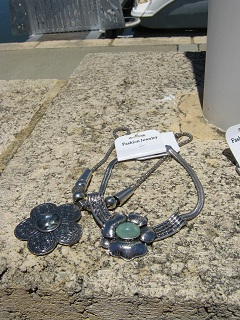 ---------------------------------------------------------------------------------------------
*Conditions apply, excluding Himalayan. See in-store for further details.