Mtee'z Boutique - Fashions (Murray)
Members will get 10% discount*. Please print out your member's page or show your member card to the business to redeem your discount.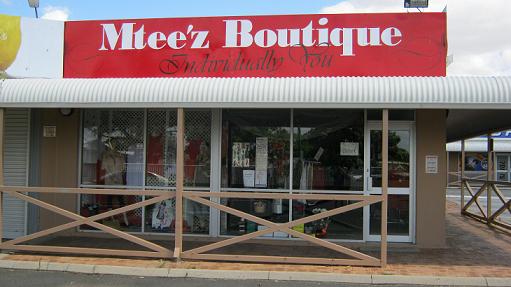 Business Information
Trading hours:
Monday - Friday: 9.00am to 4.00pm
Saturday: 9.00am to 2.00pm
Address: Unit 12/2 Peel Street, Pinjarra WA 6208
Phone: 0457 903 927
Email: mteezboutique@bigpond.com
Find us on Google Maps:
Mteez Boutique is situated at Unit 12/2 Peel Street, Pinjarra.
Our winter fashion ranges: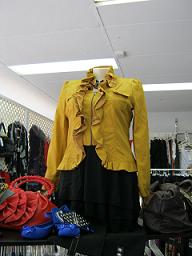 .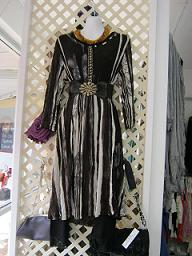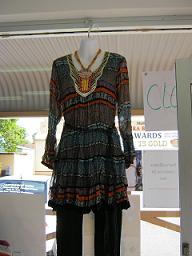 .
.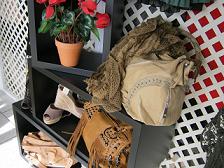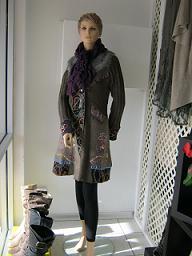 .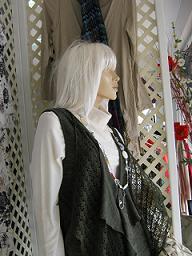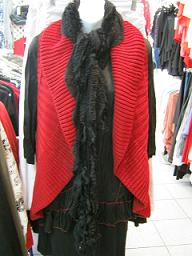 .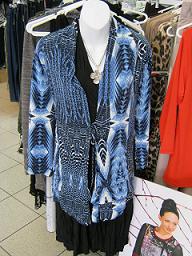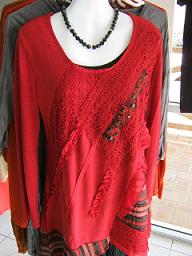 Our summer fashion ranges: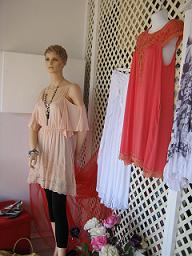 .
The boutique has many essentials that ladies find either necessary or to pamper our needs.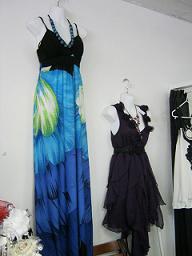 .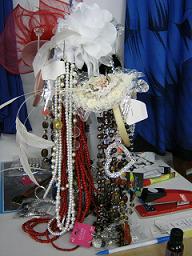 We sell shoes, bags, jewelery, fascinators, belts, bras, tights, jackets, pants, jeans, singlets, T-shirts, scarves, dresses both casual and evening wear, skirts, tops, Maxi Dresses and just about everything a girl can wish for.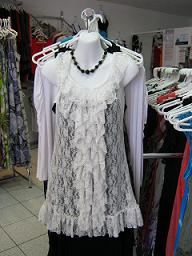 .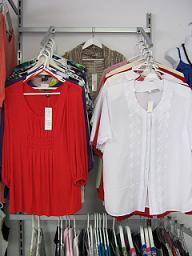 Our prices are very competitive and most of our stock covers sizes 8 through to 24. S, M, L, XL, XXL and also in some items XXXL.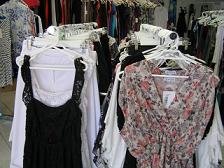 .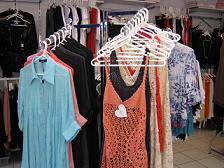 At Mteez we aim to please and your satisfaction is our motto. Nothing is more pleasing to us than to see you looking great in one of our selections/your selection.
.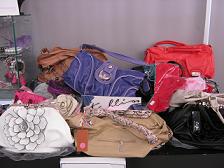 If you haven't found us yet, do drop in and have a browse some of our most loved brands such as: Filo, New Cover, Mei-Mei, Threads, Kita Ku, Wet-Seal, Drop Dead Gorgeous, Spicy Sugar, Lushous, Paper Heart, Luka, State of Mind and Four Girls are some of our brands.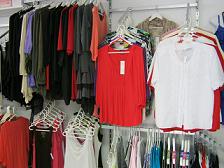 .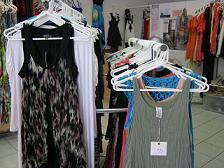 *Conditions Apply, excluding sale items. See in store for details.